Volkswagen, a German automotive brand, has a significant presence in the Canadian automotive market. Known for its iconic designs, solid build quality, and engineering excellence, Volkswagen has become a popular choice among Canadian car buyers. Here is some general information and a few interesting facts about Volkswagen in Canada:
Volkswagen has a rich heritage that dates back to 1937 when it was founded in Germany. The brand's commitment to creating innovative and reliable vehicles has made it one of the largest automotive manufacturers in the world.
Volkswagen offers a diverse lineup of vehicles in Canada, including compact cars, sedans, SUVs, and electric models. Each Volkswagen model showcases the brand's emphasis on practicality, fuel efficiency, and safety.
One of Volkswagen's standout models in Canada is the Volkswagen Golf. This compact hatchback is known for its refined interior, enjoyable driving dynamics, and versatility. The Golf has gained a loyal following among Canadian drivers who appreciate its blend of practicality and fun-to-drive nature.
Volkswagen is recognized for its German engineering and attention to detail. The brand's vehicles are built with precision and craftsmanship, delivering a solid and high-quality driving experience.
Volkswagen has been at the forefront of innovation in the automotive industry. The brand introduced the Volkswagen ID.4, an all-electric SUV, to the Canadian market. With its emissions-free performance and advanced technologies, the ID.4 represents Volkswagen's commitment to sustainable mobility.
Volkswagen has a strong commitment to safety. The brand equips its vehicles with advanced safety features, including driver-assistance systems, such as adaptive cruise control, lane-keeping assist, and emergency braking, to enhance driver confidence and passenger protection.
Volkswagen has a history of motorsport success. The brand has achieved victories in various racing disciplines, including the World Rally Championship and the iconic Pikes Peak International Hill Climb. Volkswagen's motorsport involvement translates into technology transfer and performance enhancements for its road-going models.
Volkswagen has a global presence and is known for its iconic vehicles, such as the Volkswagen Beetle and the Volkswagen Bus. These models have left a lasting cultural impact and are celebrated for their unique designs and place in automotive history.
Overall, Volkswagen has established itself as a brand that offers reliable, practical, and enjoyable vehicles in Canada. Its combination of German engineering, fuel efficiency, and safety features has resonated with Canadian car buyers seeking a well-rounded driving experience.
Volkswagen offers a diverse range of vehicles designed to cater to various needs and preferences. Here is a list of some popular Volkswagen models available in Canada:
Volkswagen Golf: A compact hatchback known for its sporty handling, comfortable ride, and versatile cargo space.
Volkswagen Jetta: A compact sedan offering a refined interior, fuel efficiency, and a comfortable driving experience.
Volkswagen Passat: A midsize sedan known for its spacious interior, comfortable ride, and advanced safety features.
Volkswagen Tiguan: A compact SUV featuring a roomy cabin, available all-wheel drive, and a blend of comfort and versatility.
Volkswagen Atlas: A midsize SUV offering three-row seating, ample cargo space, and advanced safety technologies.
Volkswagen ID.4: An all-electric SUV that combines zero-emission performance, advanced technology, and a spacious interior.
Volkswagen Arteon: A stylish and upscale midsize sedan featuring a sleek design, a premium interior, and advanced safety features.
Volkswagen Taos: A compact SUV that provides a balance of performance, utility, and advanced technology in a versatile package.
Volkswagen Golf GTI: A high-performance variant of the Golf, known for its sporty handling, turbocharged power, and driver-focused features.
Volkswagen Golf R: The ultimate performance version of the Golf, offering enhanced power, precision handling, and sporty styling.
Volkswagen Beetle: An iconic compact car known for its retro-inspired design, distinctive shape, and fun driving experience.
Volkswagen Amarok: A midsize pickup truck featuring rugged capabilities, versatile cargo space, and off-road prowess (availability may vary in Canada).
This list represents a selection of Volkswagen's models available in Canada, and the lineup may vary from year to year as Volkswagen introduces new models and updates to its range.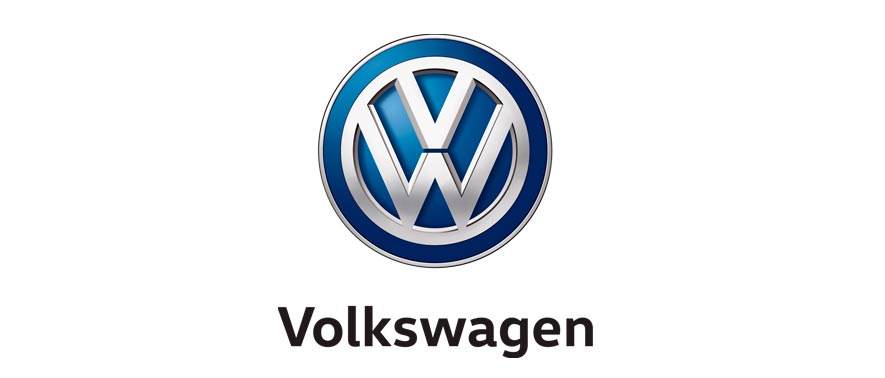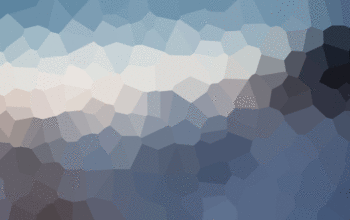 Cars:
Volkswagen Golf
Volkswagen Jetta
Volkswagen Passat
Volkswagen Arteon
Volkswagen Golf GTI
Volkswagen Golf R
Volkswagen Beetle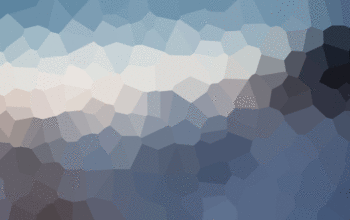 SUVs and Crossovers:
Volkswagen Tiguan
Volkswagen Atlas
Volkswagen ID.4
Volkswagen Taos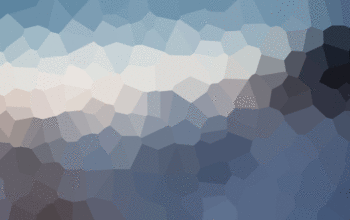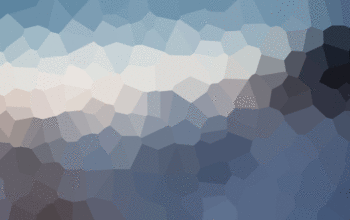 Submit your vehicle details along with expected shipping date and one of our experienced agents will be in touch with you in 60 minutes or less!