Acura, the luxury division of Honda, has established a strong presence in Canada, offering a blend of sophistication, performance, and advanced technology. With a reputation for reliability and innovation, Acura has garnered a loyal following among Canadian car enthusiasts seeking premium driving experiences.
Acura's Canadian lineup features a range of vehicles designed to cater to diverse preferences and needs. From the sporty and compact Acura ILX sedan to the luxurious Acura RLX flagship sedan, and the versatile Acura RDX and MDX SUVs, Acura provides options for a wide range of lifestyles.
In Canada, Acura dealerships provide a welcoming environment where customers can explore the brand's lineup and experience its exceptional craftsmanship firsthand. These dealerships offer personalized service, allowing customers to discover the features, technologies, and performance capabilities that set Acura vehicles apart.
Acura's commitment to cutting-edge technology is evident in its offerings. Acura models often incorporate innovative features such as advanced driver-assistance systems, intuitive infotainment interfaces, and premium audio systems, enhancing both safety and entertainment during the driving experience.
Moreover, Acura is dedicated to environmental responsibility and fuel efficiency. The brand has introduced hybrid powertrain options in select models, showcasing its commitment to sustainability and reducing environmental impact.
Canadian Acura owners appreciate the brand's blend of luxury and practicality. Whether navigating city streets or embarking on road trips across the country, Acura vehicles provide a comfortable and refined ride, with advanced safety features ensuring peace of mind for both drivers and passengers.
Acura's involvement in motorsports further highlights its passion for performance and innovation. The brand has competed in various racing series, including the IMSA WeatherTech SportsCar Championship, showcasing its engineering prowess and pushing the boundaries of performance on the track.
Acura's presence in Canada reflects a commitment to providing a luxury experience that combines style, performance, and advanced technology. With a focus on customer satisfaction and a reputation for reliability, Acura continues to resonate with Canadian drivers who seek an elevated driving experience that delivers both excitement and comfort.
Here is a list of some notable Acura models:
Acura ILX: A compact luxury sedan known for its sporty styling, engaging performance, and advanced technology.
Acura TLX: A midsize luxury sedan offering a balance of comfort, performance, and innovative features.
Acura RLX: A flagship luxury sedan with a spacious interior, advanced safety features, and a smooth, refined ride.
Acura RDX: A compact luxury SUV featuring a versatile and upscale cabin, energetic performance, and advanced tech features.
Acura MDX: A midsize luxury SUV known for its three-row seating, ample cargo space, and a blend of comfort and performance.
Acura NSX: A high-performance hybrid supercar that showcases Acura's precision craftsmanship and cutting-edge technology.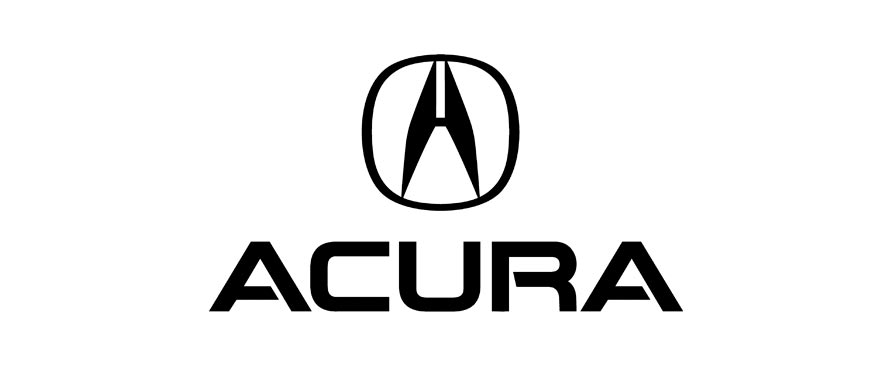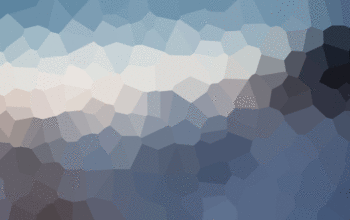 Cars:
Acura ILX
Acura TLX
Acura RLX
Acura NSX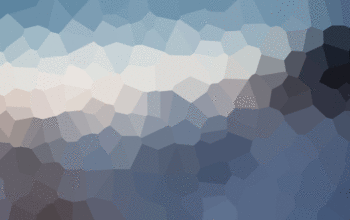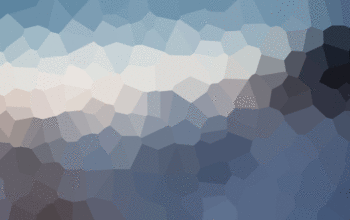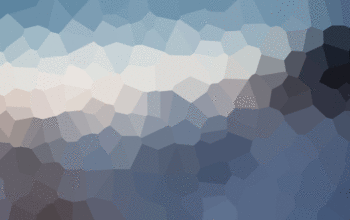 Submit your vehicle details along with expected shipping date and one of our experienced agents will be in touch with you in 60 minutes or less!