Alfa Romeo, the prestigious Italian automotive brand, has made a distinctive mark in Canada, offering a captivating blend of Italian design, performance, and a rich racing heritage. Known for its passion, elegance, and style, Alfa Romeo has garnered a dedicated following among Canadian automotive enthusiasts who appreciate the art of driving.
In Canada, Alfa Romeo's lineup showcases a range of vehicles that embody the brand's dedication to craftsmanship, exhilarating performance, and timeless design. From the sporty Alfa Romeo Giulia sedan to the captivating Alfa Romeo Stelvio SUV, each Alfa Romeo model exudes a sense of Italian flair and driving excitement.
Alfa Romeo's Canadian dealerships provide a welcoming environment where customers can immerse themselves in the brand's rich heritage and experience the remarkable attention to detail that defines Alfa Romeo vehicles. These dealerships offer personalized service, allowing customers to explore the features, performance capabilities, and cutting-edge technologies that set Alfa Romeo apart.
Driving an Alfa Romeo in Canada is an experience that engages the senses and stirs the soul. From the distinctive Alfa Romeo grille to the roar of the engines, Alfa Romeo vehicles deliver a captivating combination of performance, agility, and precision handling. Whether navigating city streets or taking on winding country roads, Alfa Romeo owners are rewarded with a dynamic and engaging driving experience.
Alfa Romeo's racing heritage further captivates Canadian fans, as the brand's storied history includes victories in prestigious motorsport events. From its early racing triumphs to its current involvement in Formula One, Alfa Romeo's racing pedigree resonates with enthusiasts who appreciate the brand's commitment to performance and competition.
Owning an Alfa Romeo in Canada signifies being part of an exclusive community that values the art of driving and embraces the spirit of passion and innovation. Alfa Romeo owners share a common appreciation for exquisite design, exhilarating performance, and the allure of Italian craftsmanship.
Alfa Romeo's presence in Canada represents a celebration of automotive excellence and the pursuit of driving pleasure. From its striking aesthetics to its spirited performance, Alfa Romeo continues to captivate the hearts of Canadian automotive enthusiasts, offering an elevated driving experience that combines style, performance, and the joy of the open road.
Alfa Romeo Giulia: A sporty and luxurious compact sedan known for its sleek design, dynamic performance, and advanced technology.
Alfa Romeo Stelvio: A stylish and agile compact SUV offering a blend of performance, versatility, and Italian flair.
Alfa Romeo 4C: A lightweight, mid-engine sports car designed for pure driving exhilaration, featuring striking aesthetics and agile handling.
Alfa Romeo Giulietta: A compact hatchback known for its distinctive styling, sporty performance, and refined interiors.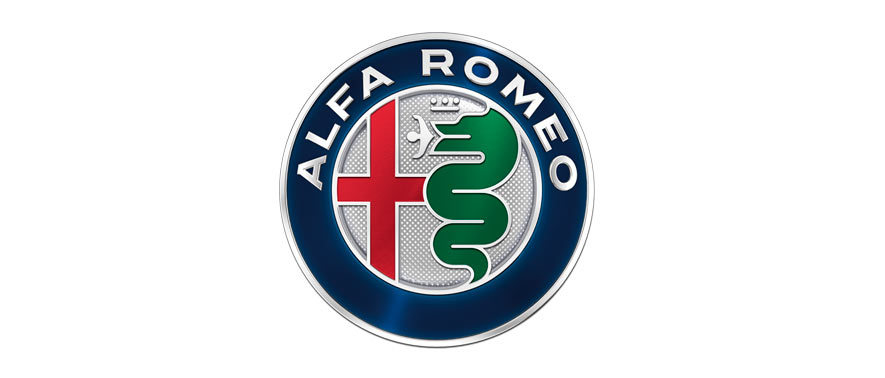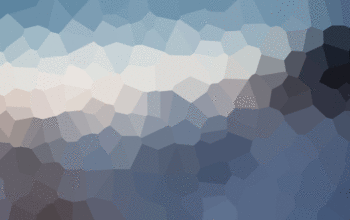 Cars:
Alfa Romeo Giulia
Alfa Romeo 4C
Alfa Romeo Giulietta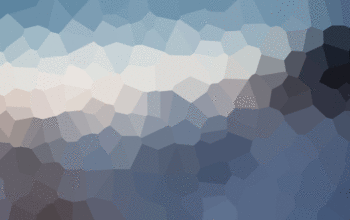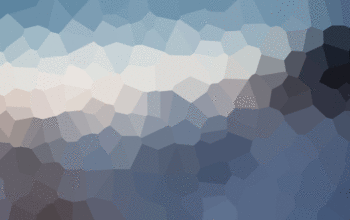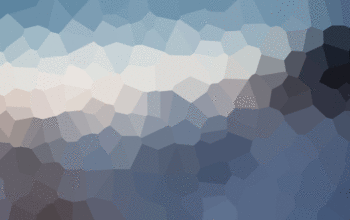 Submit your vehicle details along with expected shipping date and one of our experienced agents will be in touch with you in 60 minutes or less!