Aston Martin car shipping
Aston Martin, the iconic British luxury sports car manufacturer, has made a mark in Canada with its exquisite vehicles and captivating performance. With a history dating back over a century, Aston Martin has become synonymous with elegance, power, and automotive artistry.
In Canada, Aston Martin enthusiasts are captivated by the brand's allure and the timeless beauty of its vehicles. Aston Martin's lineup includes models like the Aston Martin Vantage, Aston Martin DB11, Aston Martin DBS Superleggera, and the exclusive Aston Martin Valkyrie hypercar.
The presence of Aston Martin dealerships in major Canadian cities allows enthusiasts to experience the craftsmanship and engineering excellence firsthand. These dealerships provide personalized service, allowing customers to explore and configure their dream Aston Martin, tailored to their individual taste and preferences.
The Aston Martin ownership experience in Canada goes beyond the sheer pleasure of driving a luxurious sports car. It encompasses a sense of exclusivity and belonging to a community of passionate enthusiasts who appreciate the blend of heritage and cutting-edge technology that defines Aston Martin's DNA.
Moreover, Aston Martin has participated in motorsports events in Canada, adding to the brand's legacy and thrill. Racing enthusiasts have had the opportunity to witness the performance and capabilities of Aston Martin vehicles on the track, further igniting their passion for the brand.
Aston Martin's commitment to delivering extraordinary driving experiences extends to its dedication to innovation and sustainability. As the automotive industry shifts towards electric and hybrid technologies, Aston Martin has unveiled its first fully electric vehicle, the Aston Martin Rapide E, showcasing the brand's forward-thinking approach to a greener future.
Whether cruising along scenic Canadian roads or captivating attention at exclusive events, Aston Martin's presence in Canada exemplifies the fusion of art, craftsmanship, and exhilarating performance that defines this legendary British marque. For Canadian admirers of luxury and high-performance automobiles, Aston Martin offers a compelling and captivating experience that transcends ordinary transportation and embodies the spirit of automotive excellence.
Here is a list of some notable Aston Martin models:
Aston Martin Vantage: A high-performance sports car with sleek design and thrilling driving dynamics.
Aston Martin DB11: A grand tourer that combines elegance, comfort, and powerful performance.
Aston Martin DBS Superleggera: A flagship model known for its striking design, exceptional power, and luxury.
Aston Martin Rapide: A four-door luxury sports sedan with a powerful engine and refined interior.
Aston Martin Valkyrie: An exclusive hypercar developed in collaboration with Red Bull Racing, featuring cutting-edge technology and mind-blowing performance.
Aston Martin Vanquish: A grand tourer offering a perfect balance of performance and luxury.
Aston Martin DBS: A high-performance GT model known for its sleek styling and impressive power.
Aston Martin DB9: A luxurious grand tourer with timeless design and a refined driving experience.
Aston Martin Vantage Roadster: A convertible version of the Vantage, offering exhilarating open-top driving.
Aston Martin DBX: Aston Martin's first-ever SUV, combining luxury, versatility, and performance.
Aston Martin One-77: A limited-edition supercar with a unique and striking design, featuring advanced engineering and exclusivity.
Aston Martin Vulcan: A track-only supercar designed for extreme performance and limited production.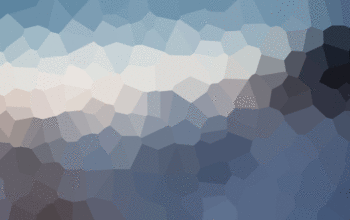 Cars:
Aston Martin Vantage
Aston Martin DB11
Aston Martin DBS Superleggera
Aston Martin Rapide
Aston Martin Valkyrie
Aston Martin Vanquish
Aston Martin DBS
Aston Martin DB9
Aston Martin Vantage Roadster
Aston Martin One-77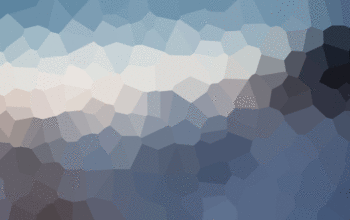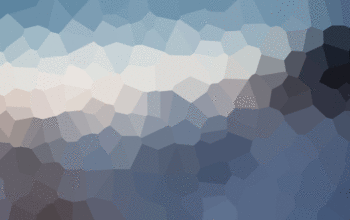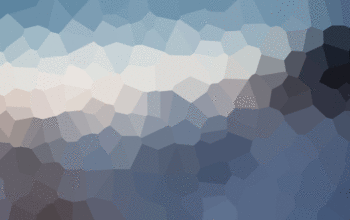 Submit your vehicle details along with expected shipping date and one of our experienced agents will be in touch with you in 60 minutes or less!