Bentley, the renowned British luxury automobile manufacturer, has established a strong presence in Canada, offering an unparalleled blend of opulence, craftsmanship, and performance. With a history spanning over a century, Bentley has become synonymous with automotive excellence and the epitome of luxury.
In Canada, Bentley has captivated discerning customers with its exceptional range of vehicles. From the elegant Bentley Continental GT to the luxurious Bentley Bentayga SUV, each Bentley model exudes a timeless allure and showcases meticulous attention to detail.
Bentley's Canadian dealerships provide a haven for enthusiasts and connoisseurs seeking the ultimate automotive experience. These establishments offer personalized service, allowing customers to immerse themselves in Bentley's world of refinement and sophistication. From choosing bespoke features to experiencing test drives, every interaction is tailored to create an unforgettable journey.
Canadian Bentley owners cherish the prestige and exclusivity associated with owning these exceptional vehicles. Bentley's commitment to craftsmanship is evident in every stitch of the handcrafted interiors and in the performance of the meticulously engineered engines. Whether driving through the urban landscapes of Toronto, the picturesque beauty of the Rocky Mountains, or the coastal highways of British Columbia, Bentley owners revel in the seamless fusion of power, comfort, and elegance.
Bentley's presence extends beyond the roads of Canada, as the brand actively participates in prestigious events and gatherings. From automotive shows to philanthropic initiatives, Bentley's involvement in the Canadian community highlights its dedication to fostering meaningful connections and making a positive impact.
Moreover, Bentley's commitment to sustainability is reflected in the brand's journey towards electrification. Bentley has announced plans to introduce hybrid and electric powertrains across its range, ensuring a greener future without compromising the luxury and performance that define the Bentley experience.
In Canada, Bentley represents the pinnacle of automotive refinement, capturing the essence of British heritage and seamlessly blending it with modern technology and design. With its timeless elegance, impeccable craftsmanship, and exhilarating performance, Bentley continues to allure Canadian automotive enthusiasts who seek the pinnacle of luxury and automotive excellence.
Here is a list of some notable Bentley models:
Bentley Continental GT: A luxurious grand tourer known for its iconic design, exceptional performance, and opulent interiors.
Bentley Bentayga: Bentley's first SUV, offering a combination of luxury, versatility, and powerful performance.
Bentley Flying Spur: A luxury sedan that combines elegance, cutting-edge technology, and exhilarating performance.
Bentley Mulsanne: A flagship luxury sedan known for its handcrafted interiors, refined driving experience, and exclusivity.
Bentley Bentayga Hybrid: An electrified version of the Bentayga, offering a combination of electric power and refined luxury.
Bentley Continental GT Convertible: A convertible variant of the Continental GT, providing open-top driving with uncompromising luxury.
Bentley Bentayga Speed: A high-performance version of the Bentayga, delivering exhilarating acceleration and dynamic driving characteristics.
Bentley Continental GT Speed: The performance-oriented variant of the Continental GT, featuring enhanced power and handling capabilities.
Bentley Bentayga V8: A variant of the Bentayga powered by a V8 engine, offering a blend of performance and efficiency.
Bentley Flying Spur V8: A variant of the Flying Spur equipped with a V8 engine, delivering refined power and a captivating driving experience.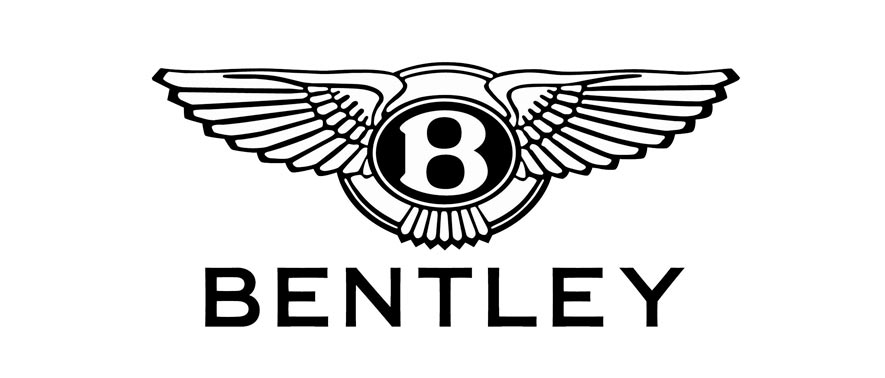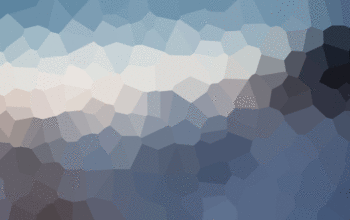 Cars:
Bentley Continental GT
Bentley Flying Spur
Bentley Mulsanne
Bentley Bentayga Hybrid
Bentley Continental GT Convertible
Bentley Bentayga Speed
Bentley Continental GT Speed
Bentley Bentayga V8
Bentley Flying Spur V8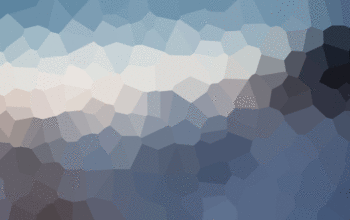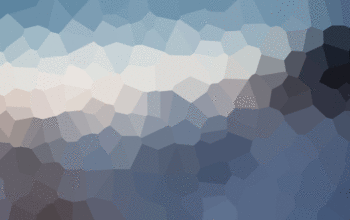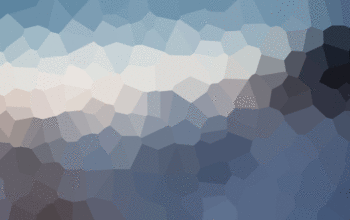 Submit your vehicle details along with expected shipping date and one of our experienced agents will be in touch with you in 60 minutes or less!