BMW, a German luxury automotive brand, has a strong presence in the Canadian automotive market. Known for its performance-oriented vehicles, innovative technology, and premium craftsmanship, BMW has built a reputation for delivering the ultimate driving experience. Here is some general information and a few interesting facts about BMW in Canada:
BMW has a rich history that dates back to 1916 when it was founded in Germany. The brand's focus on precision engineering, dynamic performance, and iconic design has made it a global leader in the luxury automotive segment.
BMW offers a diverse lineup of luxury vehicles in Canada, including sedans, SUVs, coupes, convertibles, and electric models. Each BMW model showcases the brand's commitment to delivering exceptional driving dynamics, cutting-edge technology, and sophisticated aesthetics.
One of BMW's standout models in Canada is the BMW 3 Series. This compact luxury sedan exemplifies the brand's sporty heritage, offering a perfect balance of performance, comfort, and driving engagement. The 3 Series has long been considered a benchmark in its segment and has a loyal following among Canadian enthusiasts.
BMW is renowned for its driving dynamics and performance. The brand's vehicles are known for their responsive handling, precise steering, and powerful engines. BMW's M models, denoting the high-performance division, offer exhilarating power and track-worthy performance.
BMW has been at the forefront of electric mobility. The BMW i3, an all-electric compact car, and the BMW i8, a plug-in hybrid sports car, have been introduced to the Canadian market. These models demonstrate BMW's commitment to sustainable transportation solutions without compromising on performance and luxury.
BMW has a strong motorsport heritage. The brand has achieved success in various racing series, including Formula One, touring car championships, and endurance racing. BMW's involvement in motorsports not only showcases its engineering prowess but also drives innovation that filters down to its production vehicles.
BMW's commitment to advanced technology is evident in its vehicles. The brand offers features such as iDrive infotainment system, digital instrument clusters, advanced driver-assistance systems, and connectivity options that enhance the driving experience and keep occupants connected on the go.
Overall, BMW has established itself as a brand synonymous with luxury, performance, and innovation in Canada. Its combination of precise engineering, dynamic performance, and cutting-edge technology has resonated with Canadian car buyers seeking a driving experience that blends elegance, sportiness, and refined craftsmanship.
BMW offers a diverse range of luxury vehicles designed to cater to various preferences and needs. Here is a list of some popular BMW models available in Canada:
BMW 2 Series: A compact coupe or convertible that delivers sporty handling and performance in a stylish package.
BMW 3 Series: A compact luxury sedan renowned for its dynamic driving experience, refined interior, and advanced technology features.
BMW 4 Series: Available as a coupe, convertible, or Gran Coupe (four-door coupe), the 4 Series offers sporty styling, powerful engines, and a thrilling driving experience.
BMW 5 Series: A midsize luxury sedan known for its spacious and upscale interior, advanced technology, and a blend of comfort and performance.
BMW 7 Series: BMW's flagship luxury sedan offering unparalleled comfort, advanced technology, and a range of powerful engines.
BMW X1: A compact luxury SUV that combines sporty handling, versatility, and a premium interior.
BMW X3: A midsize luxury SUV with a spacious cabin, strong performance, and advanced safety features.
BMW X5: A larger luxury SUV providing ample space, powerful engine options, and advanced technologies for both comfort and performance.
BMW X6: A unique, coupe-like SUV that combines the versatility of an SUV with the sportiness of a coupe.
BMW X7: BMW's largest luxury SUV, featuring three-row seating, advanced technology, and a luxurious and spacious interior.
BMW Z4: A two-seat convertible sports car that offers thrilling performance, engaging handling, and a retractable hardtop for open-air driving enjoyment.
BMW i3: An all-electric compact car known for its futuristic design, sustainable performance, and advanced technologies.
This list represents a selection of BMW's models available in Canada, and the lineup may vary from year to year as BMW introduces new models and updates to its range.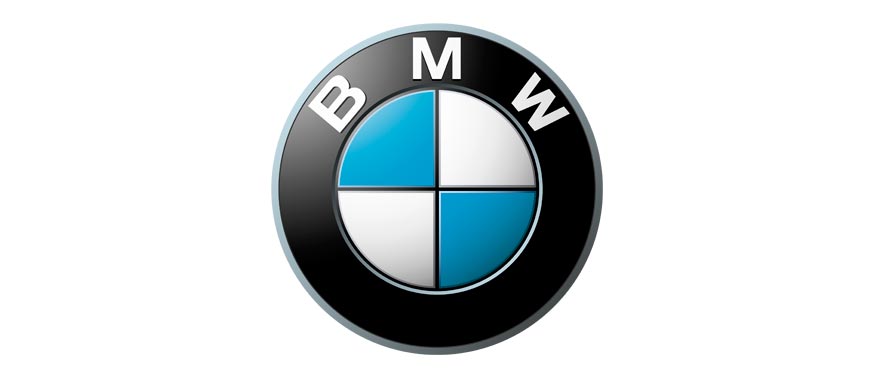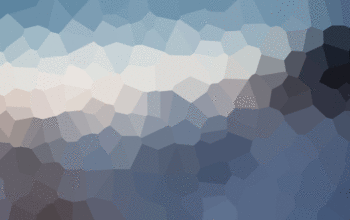 Cars:
BMW 2 Series
BMW 3 Series
BMW 4 Series
BMW 5 Series
BMW 7 Series
BMW Z4
BMW i3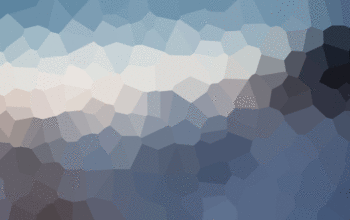 SUVs and Crossovers:
BMW X1
BMW X3
BMW X5
BMW X6
BMW X7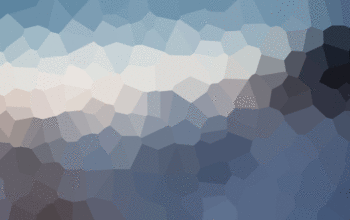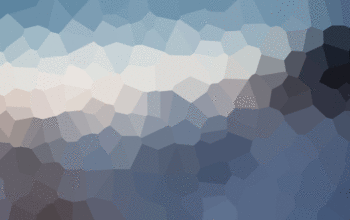 Submit your vehicle details along with expected shipping date and one of our experienced agents will be in touch with you in 60 minutes or less!