Dodge, an American automotive brand, has a significant presence in the Canadian automotive market. Known for its powerful performance, aggressive styling, and a heritage of muscle cars, Dodge has garnered a loyal following among Canadian car enthusiasts. Here is some general information and a few interesting facts about Dodge in Canada:
Dodge has a rich history that dates back to the early 20th century. The brand's focus on performance and distinct styling has made it a prominent player in the North American automotive market.
One of Dodge's most iconic models in Canada is the Dodge Challenger. This legendary muscle car has a bold and aggressive design and offers powerful engine options that provide thrilling acceleration and performance. The Challenger's retro-inspired styling pays homage to Dodge's heritage while incorporating modern technologies and features.
Dodge vehicles are known for their robust performance capabilities. Models like the Dodge Charger, a full-size sedan, deliver exhilarating power and handling, providing an engaging driving experience. Dodge also offers a lineup of SUVs, such as the Durango, which combine performance and utility.
Dodge offers a variety of special editions and performance trims across its lineup. Models like the Dodge Challenger Hellcat and Charger SRT Hellcat are known for their jaw-dropping horsepower figures, showcasing Dodge's commitment to delivering high-performance vehicles.
Dodge has embraced advanced technologies in its vehicles. The brand offers features like Uconnect infotainment systems, advanced driver-assistance systems, and connectivity options to enhance the driving experience and keep occupants connected on the go.
Dodge has a strong presence in motorsports. The brand has a rich racing heritage, and its vehicles have participated in various racing series and events. Dodge's involvement in motorsports has helped shape its performance-focused image and create a passionate community of enthusiasts.
Dodge vehicles are known for their bold and distinctive styling. From aggressive front fascias to muscular body lines, Dodge designs vehicles that stand out on the road and exude a sense of power and performance.
Dodge has established itself as a brand synonymous with performance and attitude in the Canadian market. Its combination of powerful performance, aggressive styling, and a strong motorsports heritage has endeared it to Canadian car enthusiasts who appreciate a thrilling driving experience.
Dodge offers a range of models that embody its reputation for performance and distinctive styling. Here is a list of some popular Dodge models available in Canada:
Dodge Charger: A full-size sedan with bold styling, powerful engine options, and a spacious interior.
Dodge Challenger: A legendary muscle car with retro-inspired design, high-performance engines, and an iconic presence on the road.
Dodge Durango: A midsize SUV known for its powerful performance, towing capability, and available three-row seating.
Dodge Grand Caravan: A minivan offering versatility, ample cargo space, and family-friendly features.
Dodge Journey: A midsize crossover with optional three-row seating, delivering a comfortable ride and practicality for daily use.
Dodge Ram 1500: A full-size pickup truck known for its capability, durability, and available advanced technology features.
Dodge Ram Heavy Duty: A lineup of heavy-duty trucks designed for maximum towing and hauling capacity, offering a range of powerful engine options.
It's important to note that Dodge's model lineup may vary from year to year and may include special editions and performance variants of the aforementioned models. Dodge continually introduces updates and new editions to cater to the demands of Canadian customers who seek performance-oriented vehicles with a touch of American muscle.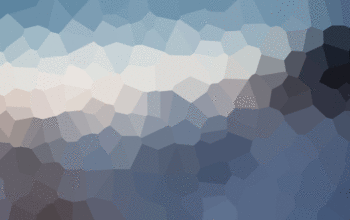 Cars:
Dodge Charger
Dodge Challenger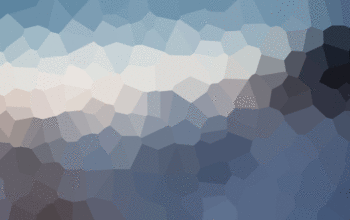 SUVs and Crossovers:
Dodge Durango
Dodge Journey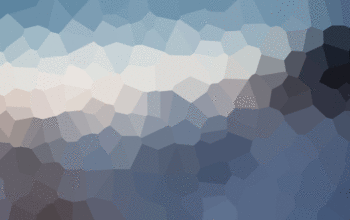 Trucks:
Dodge Ram 1500
Dodge Ram Heavy Duty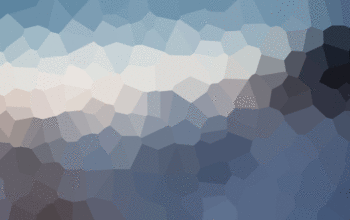 Submit your vehicle details along with expected shipping date and one of our experienced agents will be in touch with you in 60 minutes or less!