Ferrari, the legendary Italian sports car manufacturer, has established a passionate following in Canada, captivating automotive enthusiasts with its iconic design, exhilarating performance, and a legacy steeped in racing heritage. Known for its uncompromising commitment to excellence, Ferrari embodies the epitome of automotive artistry and driving passion.
In Canada, Ferrari's presence ignites excitement among those who appreciate the blend of Italian craftsmanship, cutting-edge technology, and raw performance. From the sleek and powerful Ferrari 488 GTB to the elegant and luxurious Ferrari Portofino, each Ferrari model is a testament to the brand's unwavering pursuit of automotive perfection.
Ferrari's Canadian dealerships provide a gateway to the world of Ferrari, offering a personalized and immersive experience for enthusiasts. These exclusive showrooms showcase the brand's lineup, allowing customers to witness the meticulous craftsmanship and attention to detail that define Ferrari vehicles.
Driving a Ferrari in Canada is an experience that combines elegance, exhilaration, and exclusivity. Whether cruising through the vibrant streets of downtown Toronto or tackling the winding roads of the Canadian Rockies, Ferrari owners revel in the harmonious symphony of the powerful engines and the precise handling that Ferrari vehicles are renowned for.
Beyond the road, Ferrari's involvement in motorsports captivates Canadian fans. From Formula One racing to GT championships, Ferrari's racing pedigree is deeply ingrained in the hearts of automotive enthusiasts. Ferrari's success on the track adds to the allure and passion associated with the brand, further deepening the connection between Ferrari and its Canadian admirers.
Owning a Ferrari in Canada signifies being part of an exclusive community that values the pursuit of automotive excellence. Ferrari owners share a common passion and appreciation for the meticulous engineering, captivating design, and the unmatched thrill of driving a Ferrari.
Ferrari's presence in Canada represents a symbol of automotive excellence, offering an exhilarating blend of performance, prestige, and pure driving pleasure. From its striking aesthetics to its roaring engines, Ferrari continues to captivate the hearts of Canadian automotive enthusiasts, providing an experience that transcends mere transportation and becomes a true automotive masterpiece.
Ferrari 488 GTB: A mid-engine sports car with stunning design, exceptional performance, and advanced aerodynamics.
Ferrari 488 Spider: The convertible version of the 488 GTB, offering exhilarating open-top driving with uncompromised performance.
Ferrari F8 Tributo: A successor to the 488 GTB, featuring enhanced performance, aerodynamics, and cutting-edge technology.
Ferrari Portofino: A grand touring convertible with a retractable hardtop, combining style, comfort, and thrilling performance.
Ferrari Roma: A sleek and elegant 2+2 coupe that pays homage to classic Ferrari GTs while incorporating modern technologies.
Ferrari SF90 Stradale: A groundbreaking hybrid supercar, combining a V8 engine with electric motors for extreme performance and efficiency.
Ferrari GTC4Lusso: A four-seater grand tourer with all-wheel drive, offering exceptional comfort, versatility, and performance.
Ferrari 812 Superfast: A front-engine V12-powered grand tourer known for its powerful performance, exquisite design, and cutting-edge technology.
Ferrari SF90 Spider: The convertible version of the SF90 Stradale, providing an open-air driving experience with hybrid powertrain performance.
Ferrari Pista Models: The 488 Pista and F8 Tributo Pista variants, track-focused versions of their respective models, featuring enhanced performance and aerodynamics.
Ferrari LaFerrari: A limited-production hybrid hypercar with extreme performance and technological advancements.
Ferrari Monza SP1 and SP2: Limited-edition, open-top, retro-inspired cars that pay homage to Ferrari's iconic racing barchettas of the past.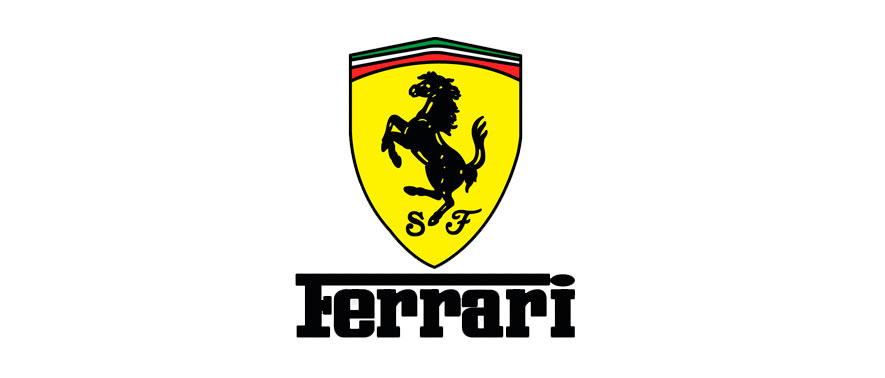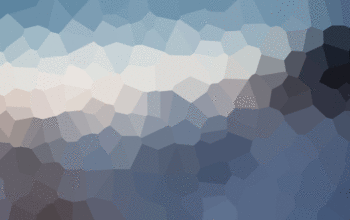 Cars:
Ferrari 488 GTB
Ferrari 488 Spider
Ferrari F8 Tributo
Ferrari Portofino
Ferrari Roma
Ferrari SF90 Stradale
Ferrari GTC4Lusso
Ferrari 812 Superfast
Ferrari SF90 Spider
Ferrari LaFerrari
Ferrari Monza SP1 and SP2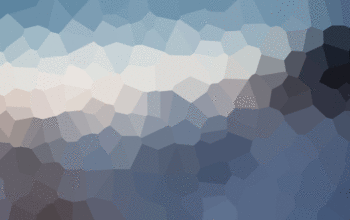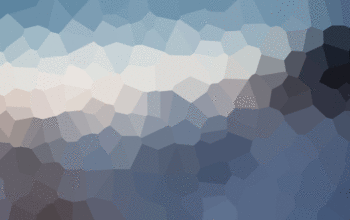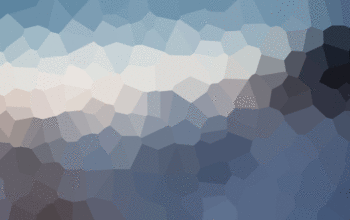 Submit your vehicle details along with expected shipping date and one of our experienced agents will be in touch with you in 60 minutes or less!