Fiat, the renowned Italian automotive brand, has made its presence known in Canada, offering a unique blend of Italian style, compact practicality, and efficient performance. Known for its iconic design and vibrant personality, Fiat has captured the hearts of Canadian drivers seeking a distinctive and fun driving experience.
In Canada, Fiat's lineup focuses on compact cars that excel in urban environments. The Fiat 500, with its retro-inspired design and compact dimensions, embodies the brand's essence of stylish city driving. The Fiat 500X, a compact crossover SUV, provides added versatility and a touch of adventure for those seeking a bit more space and capability.
Fiat's Canadian dealerships provide a welcoming atmosphere where customers can explore the brand's lineup and experience the Italian flair firsthand. From the sleek lines and vibrant colors to the ergonomic interiors, Fiat vehicles stand out as a stylish and efficient choice for navigating Canadian roads.
Fiat's commitment to fuel efficiency and urban practicality is evident in its vehicles. With compact dimensions, nimble handling, and efficient powertrains, Fiat models are well-suited for city living, offering maneuverability and ease of parking.
The Fiat ownership experience in Canada extends beyond the vehicles themselves. The brand fosters a sense of community among Fiat owners through events, clubs, and gatherings, creating opportunities for enthusiasts to connect and share their passion for the brand.
While Fiat's presence in Canada is focused on compact cars, the brand carries a rich heritage rooted in Italian automotive traditions. From the classic Fiat 500 to the iconic Fiat 124 Spider, Fiat has a legacy of delivering distinctive vehicles that celebrate the joy of driving.
Fiat's presence in Canada represents an invitation to embrace style, efficiency, and Italian charm on the road. Whether cruising through the streets of Toronto or exploring the scenic beauty of the Canadian countryside, Fiat offers a spirited and stylish driving experience that stands out from the crowd, capturing the hearts of those seeking a dose of European flair and urban practicality.
Fiat 500: The iconic compact car known for its retro-inspired design, agile handling, and customization options.
Fiat 500X: A compact crossover SUV offering a balance of style, versatility, and efficient performance.
Fiat 500L: A spacious and practical compact car with a roomy interior and distinctive styling.
Fiat Panda: A compact city car known for its practicality, efficiency, and maneuverability.
Fiat Tipo: A compact sedan or hatchback offering a combination of comfort, affordability, and practicality.
Fiat Ducato: A versatile commercial van available in various configurations, ideal for businesses and cargo transportation.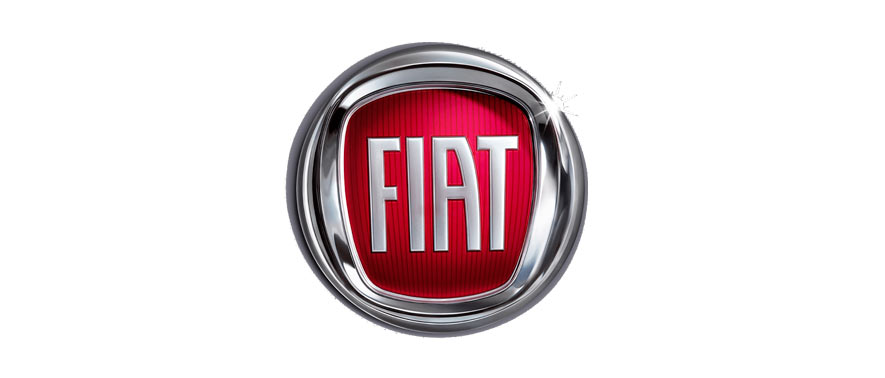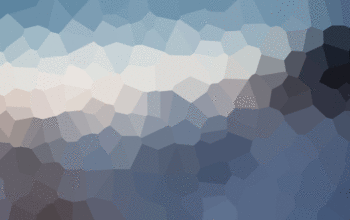 Cars:
Fiat 500
Fiat 500L
Fiat Panda
Fiat Tipo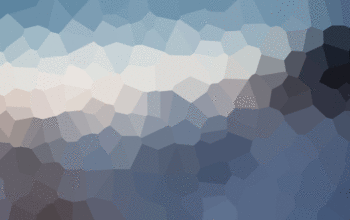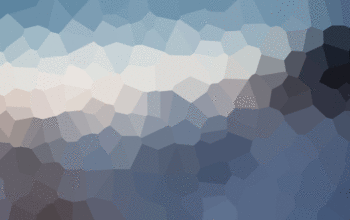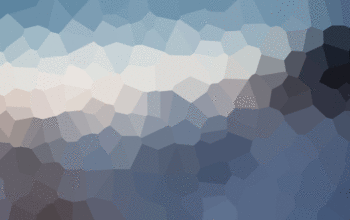 Submit your vehicle details along with expected shipping date and one of our experienced agents will be in touch with you in 60 minutes or less!