Land Rover, the renowned British SUV manufacturer, has made a significant impact in Canada, offering a combination of rugged capability, luxurious comfort, and adventurous spirit. Known for its iconic design, off-road prowess, and refined interiors, Land Rover has garnered a loyal following among Canadian drivers who appreciate the blend of versatility and sophistication.
In Canada, Land Rover's lineup showcases a range of vehicles that embody the brand's commitment to go anywhere and do anything. From the legendary Land Rover Defender, a true off-road icon, to the luxurious and versatile Range Rover lineup, each Land Rover model exudes a sense of rugged elegance and unwavering capability.
Land Rover's Canadian dealerships provide a welcoming environment where customers can explore the brand's lineup and experience the remarkable attention to detail that defines Land Rover vehicles. These dealerships offer personalized service, ensuring a tailored experience for customers seeking the perfect Land Rover to suit their adventurous lifestyle.
Driving a Land Rover in Canada is an experience that invites exploration and embraces the spirit of adventure. Whether tackling challenging terrain in the Canadian wilderness or navigating urban streets with confidence, Land Rover vehicles deliver exceptional off-road capability and a refined, comfortable ride.
Land Rover's commitment to advanced technology is evident in its offerings. Many Land Rover models feature cutting-edge infotainment systems, advanced driver-assistance systems, and innovative off-road technologies that enhance both on- and off-road driving experiences.
Land Rover's presence in Canada represents a celebration of automotive versatility, luxury, and rugged capability. The brand's dedication to delivering refined comfort, exceptional capability, and a seamless blend of off-road performance and on-road refinement has earned the trust and loyalty of Canadian drivers seeking an elevated automotive experience.
Owning a Land Rover in Canada signifies being part of a community that values exploration, embraces the outdoors, and appreciates the marriage of luxurious comfort and unmatched off-road capability. Land Rover owners embody a spirit of adventure, ready to embark on journeys that take them beyond conventional boundaries.
Land Rover's presence in Canada represents an invitation to experience the freedom of exploration and the thrill of off-road adventure. With its iconic design, refined interiors, and unwavering commitment to customer satisfaction, Land Rover continues to captivate the hearts of Canadian automotive enthusiasts, delivering an elevated driving experience that combines luxury, versatility, and an indomitable spirit of adventure.
Land Rover Defender: An iconic off-road SUV known for its rugged capability, distinctive design, and legendary status.
Land Rover Discovery: A versatile and spacious SUV offering a combination of luxury, off-road capability, and advanced technology.
Land Rover Range Rover: A flagship luxury SUV featuring a blend of refined comfort, advanced technologies, and unparalleled off-road capability.
Land Rover Range Rover Sport: A dynamic and sporty SUV with a focus on performance, agility, and luxurious amenities.
Land Rover Range Rover Velar: A sleek and stylish midsize SUV offering a perfect balance of design, technology, and performance.
Land Rover Range Rover Evoque: A compact luxury SUV known for its distinctive design, agile handling, and upscale features.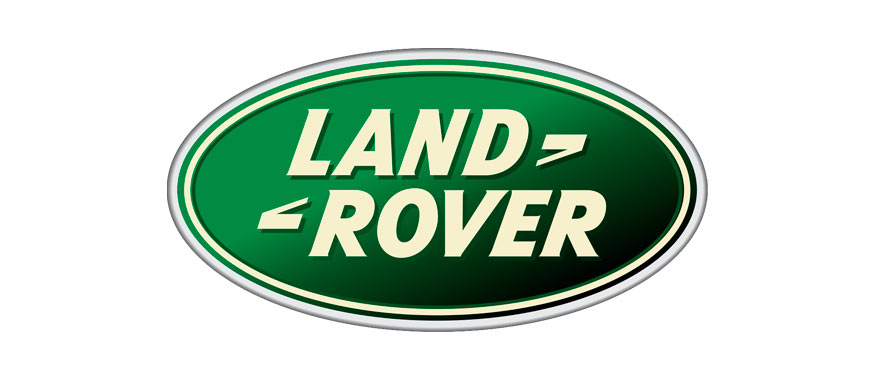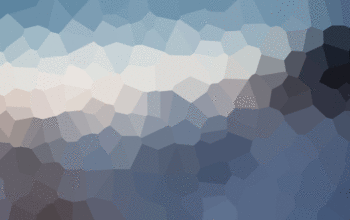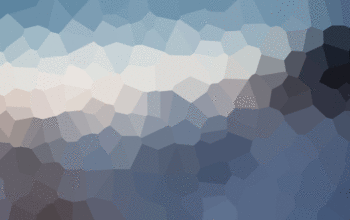 SUVs and Crossovers:
Land Rover Defender
Land Rover Discovery
Land Rover Range Rover
Land Rover Range Rover Sport
Land Rover Range Rover Velar
Land Rover Range Rover Evoque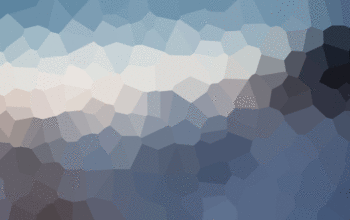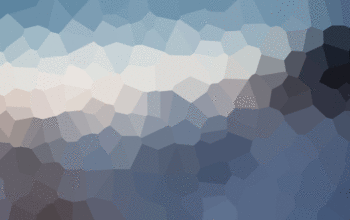 Submit your vehicle details along with expected shipping date and one of our experienced agents will be in touch with you in 60 minutes or less!