Mazda, a Japanese automaker, has built a strong presence in the Canadian automotive market. Known for its stylish designs, engaging driving dynamics, and innovative technology, Mazda offers a range of vehicles that cater to drivers seeking a balance of performance and practicality. Here is some general information and a few interesting facts about Mazda in Canada:
Mazda was founded in 1920 in Hiroshima, Japan, and has since become renowned for its commitment to creating vehicles that deliver a joyful and exhilarating driving experience. The brand's philosophy, "Jinba Ittai," translates to "horse and rider as one," reflecting Mazda's dedication to developing cars that feel like an extension of the driver.
Mazda's lineup includes a variety of vehicles, including sedans, hatchbacks, SUVs, and even a sports car. Each Mazda model is designed with the brand's signature KODO design language, characterized by sleek lines, dynamic proportions, and a sense of motion.
One notable model in the Mazda lineup is the Mazda3. Available as a compact sedan or hatchback, the Mazda3 offers a blend of refined style, impressive fuel efficiency, and engaging handling. It has garnered praise for its premium interior, intuitive technology, and overall driving experience.
Mazda is known for its commitment to engineering excellence and innovative technologies. SKYACTIV technology is a prime example, which encompasses advanced engines, transmissions, and lightweight structures to enhance fuel efficiency and performance.
Mazda has embraced electric and hybrid technologies with the introduction of the Mazda MX-30, the brand's first all-electric vehicle. It combines Mazda's driving dynamics with an electric powertrain, offering an eco-friendly and engaging driving experience.
Mazda places a strong emphasis on safety and has earned numerous accolades for its advanced safety features and crash test performance. Mazda vehicles often come equipped with i-ACTIVSENSE, a suite of driver-assistance technologies that help enhance awareness and mitigate potential risks on the road.
Mazda has a reputation for producing reliable vehicles with high-quality craftsmanship. The brand's attention to detail and dedication to creating vehicles that stand the test of time have earned it a loyal customer base in Canada.
Mazda has a rich motorsport heritage, participating in various racing series worldwide. This racing pedigree influences the design and performance of Mazda's road-going vehicles, providing a sense of excitement and dynamic capability.
Overall, Mazda has established itself as a brand that offers stylish, engaging, and technologically advanced vehicles in Canada. With a focus on delivering driving pleasure and thoughtful design, Mazda continues to capture the hearts of drivers who appreciate a spirited and enjoyable automotive experience
Mazda offers a diverse lineup of vehicles that cater to different needs and preferences. Here is a list of Mazda models available in Canada:
Mazda3: A compact car available as a sedan or a hatchback, known for its striking design, engaging driving dynamics, and premium interior. The Mazda3 offers a blend of style, performance, and advanced technology.
Mazda6: A midsize sedan that combines elegant design, refined craftsmanship, and a responsive driving experience. The Mazda6 offers a comfortable and upscale interior, advanced safety features, and efficient powertrain options.
Mazda CX-3: A subcompact crossover SUV that provides a sporty and versatile driving experience. The CX-3 offers a compact size, nimble handling, and a well-appointed interior.
Mazda CX-30: A compact crossover SUV featuring a sleek design, a spacious cabin, and a range of advanced safety features. The CX-30 offers a balance of practicality, comfort, and style.
Mazda CX-5: A popular compact SUV known for its upscale design, refined driving dynamics, and premium interior. The CX-5 offers a comfortable and quiet ride, advanced safety technologies, and efficient engine options.
Mazda CX-9: A midsize SUV offering three rows of seating and a luxurious interior. The CX-9 combines family-friendly versatility with upscale features, providing a spacious and comfortable driving experience.
Mazda MX-5 Miata: A legendary sports car renowned for its timeless design, nimble handling, and exhilarating open-top driving experience. The MX-5 Miata offers pure driving pleasure and has become an icon in the automotive world.
Mazda MX-30: Mazda's first all-electric vehicle, a compact crossover SUV that combines sustainable mobility with Mazda's signature driving dynamics. The MX-30 offers a stylish design, advanced technologies, and an eco-friendly electric powertrain.
This list represents a selection of Mazda models available in Canada, and the lineup may vary from year to year as Mazda introduces new models and updates to its range. Mazda vehicles are known for their stylish designs, engaging driving characteristics, and a focus on delivering a premium driving experience.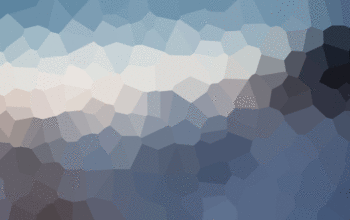 Cars:
Mazda3
Mazda6
Mazda MX-5 Miata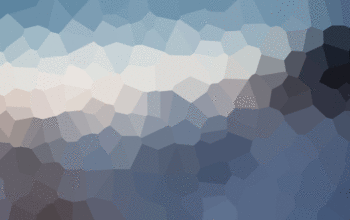 SUVs and Crossovers:
Mazda CX-3
Mazda CX-30
Mazda CX-5
Mazda CX-9
Mazda MX-30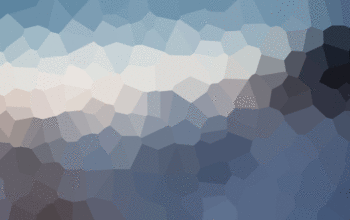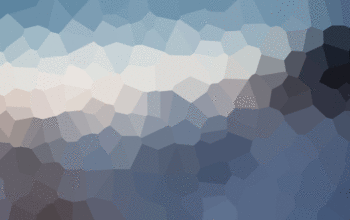 Submit your vehicle details along with expected shipping date and one of our experienced agents will be in touch with you in 60 minutes or less!