Mitsubishi, the renowned Japanese automaker, has established a strong presence in Canada, offering a blend of practicality, reliability, and value for drivers seeking quality transportation. Known for its fuel-efficient vehicles, advanced technologies, and versatile lineup, Mitsubishi has earned a loyal following among Canadian drivers who appreciate the brand's focus on affordability and dependability.
In Canada, Mitsubishi's lineup showcases a range of vehicles that cater to diverse needs and preferences. From the practical and efficient Mitsubishi Mirage, a compact car perfect for city driving, to the versatile and capable Mitsubishi Outlander, each Mitsubishi model exudes a sense of practicality and value.
Mitsubishi's Canadian dealerships provide a welcoming environment where customers can explore the brand's lineup and experience the reliable and technologically advanced features that define Mitsubishi vehicles. These dealerships offer personalized service, ensuring a tailored experience for customers seeking a Mitsubishi vehicle that suits their specific requirements.
Driving a Mitsubishi in Canada is a practical and efficient experience, with an emphasis on affordability and fuel efficiency. Mitsubishi vehicles are designed to provide reliable transportation with a focus on practicality and versatility, making them suitable for both urban commuting and long-distance journeys.
Mitsubishi's commitment to advanced technology is evident in its offerings. Many Mitsubishi models feature efficient engines, innovative safety features, and connectivity options that enhance the driving experience and provide peace of mind on the road.
Mitsubishi's presence in Canada represents a celebration of automotive reliability, affordability, and value. The brand's dedication to delivering dependable vehicles with practical features and an accessible price point has earned the trust and loyalty of Canadian drivers seeking a reliable transportation option.
Owning a Mitsubishi in Canada signifies being part of a community that values practicality, reliability, and affordability. Mitsubishi owners appreciate the brand's focus on practical features, efficient performance, and a commitment to delivering reliable transportation for their everyday needs.
Mitsubishi's presence in Canada represents an invitation to experience reliable and affordable transportation options. With its focus on practicality, fuel efficiency, and a commitment to customer satisfaction, Mitsubishi continues to cater to the needs of Canadian drivers, delivering a dependable driving experience that combines value, reliability, and practicality.
Mitsubishi Mirage: A compact hatchback known for its fuel efficiency, practicality, and affordability.
Mitsubishi Outlander: A versatile SUV offering spacious seating, available third-row seating, and a range of advanced safety features.
Mitsubishi RVR: A compact crossover SUV with a sporty design, comfortable interior, and available all-wheel drive.
Mitsubishi Eclipse Cross: A stylish and modern compact SUV featuring a unique design, advanced technology, and available all-wheel drive.
Mitsubishi Outlander PHEV: A plug-in hybrid SUV offering the versatility of an SUV with the benefits of hybrid technology, including extended electric driving range.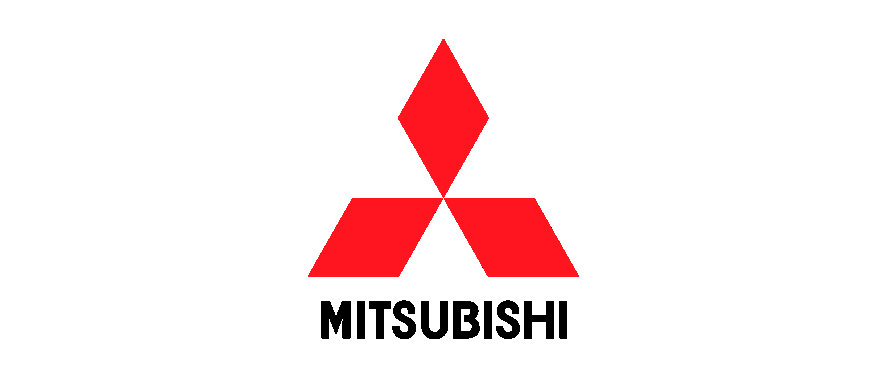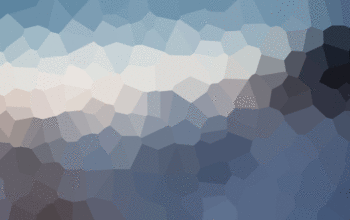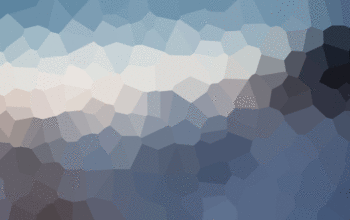 SUVs and Crossovers:
Mitsubishi Outlander
Mitsubishi RVR
Mitsubishi Eclipse Cross
Mitsubishi Outlander PHEV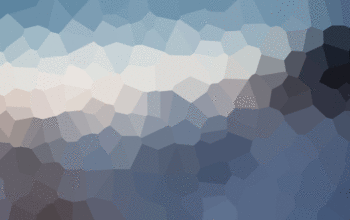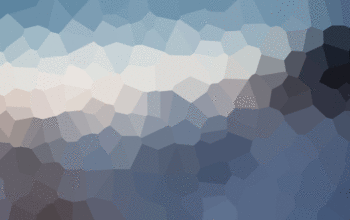 Submit your vehicle details along with expected shipping date and one of our experienced agents will be in touch with you in 60 minutes or less!