Nissan, a Japanese automotive brand, has a significant presence in the Canadian automotive market. Known for its reliability, innovative technology, and versatile vehicles, Nissan has built a strong reputation among Canadian car buyers. Here is some general information and a few interesting facts about Nissan in Canada:
Nissan has a long-standing history that dates back to 1933 when it was founded in Japan. The brand's focus on quality engineering, practicality, and cutting-edge design has made it a global leader in the automotive industry.
Nissan offers a diverse range of vehicles in Canada, including sedans, SUVs, crossovers, electric models, and trucks. Each Nissan model showcases the brand's commitment to delivering value, fuel efficiency, and advanced safety features.
One of Nissan's standout models in Canada is the Nissan Rogue. This compact SUV embodies Nissan's philosophy of practicality, versatility, and comfort. The Rogue offers ample cargo space, user-friendly technology, and a smooth and efficient driving experience, making it a popular choice among Canadian families.
Nissan has been at the forefront of electric mobility. The Nissan LEAF, a fully electric hatchback, has been introduced to the Canadian market. With its zero-emission performance, the LEAF has played a significant role in promoting sustainable transportation options across the country.
Nissan is known for its innovative features and technology offerings. The brand's Intelligent Mobility suite includes advanced driver-assistance systems, such as ProPILOT Assist and Intelligent Around View Monitor, enhancing safety and convenience for drivers.
Nissan has a strong commitment to performance and motorsports. The brand has participated in various racing series globally, including the popular GT-R in sports car competitions. Nissan's involvement in motorsports helps push the boundaries of technology and performance, contributing to the development of its road vehicles.
Nissan has a reputation for its reliable and long-lasting vehicles. The brand's commitment to quality manufacturing and durability has earned it the trust of many Canadian car buyers, with Nissan vehicles known for their longevity and low cost of ownership.
Nissan has been proactive in implementing sustainable practices. The company has made efforts to reduce its carbon footprint, implement eco-friendly manufacturing processes, and promote recycling initiatives.
Overall, Nissan has established itself as a brand that offers reliable, technologically advanced, and practical vehicles in Canada. Its combination of innovation, fuel efficiency, and versatility has resonated with Canadian car buyers seeking dependable and value-driven transportation solutions.
Nissan offers a diverse lineup of vehicles designed to meet various needs and preferences. Here is a list of some popular Nissan models available in Canada:
Nissan Sentra: A compact sedan known for its fuel efficiency, comfortable ride, and practical features.
Nissan Altima: A midsize sedan offering a balance of comfort, performance, and advanced safety features.
Nissan Maxima: Nissan's flagship sedan known for its upscale interior, powerful performance, and sporty design.
Nissan Versa: A subcompact sedan or hatchback offering affordability, efficient fuel economy, and a surprising amount of interior space.
Nissan Rogue: A compact SUV that combines versatility, technology, and comfort, with available all-wheel drive and advanced safety features.
Nissan Murano: A midsize SUV with a refined interior, smooth ride, and a range of available luxury features.
Nissan Pathfinder: A midsize SUV offering seating for seven, capable off-road performance, and ample cargo space.
Nissan Armada: A full-size SUV providing spacious seating, towing capability, and a powerful V8 engine.
Nissan Frontier: A midsize pickup truck known for its durability, off-road capability, and versatile bed options.
Nissan Titan: A full-size pickup truck offering robust towing and hauling capacities, along with a comfortable interior.
Nissan NV Cargo and Passenger Vans: Commercial vehicles designed for businesses, providing ample cargo space or seating configurations.
Nissan Leaf: An all-electric hatchback with zero-emission performance, offering an eco-friendly and efficient driving experience.
This list represents a selection of Nissan's models available in Canada, and the lineup may vary from year to year as Nissan introduces new models and updates to its range.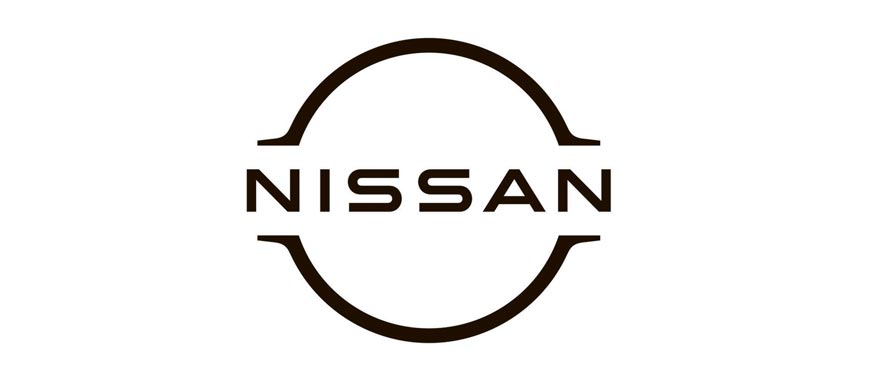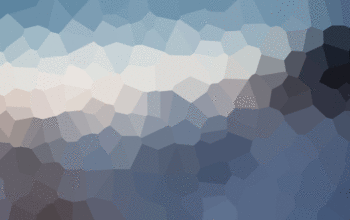 Cars:
Nissan Sentra
Nissan Altima
Nissan Maxima
Nissan Versa
Nissan Leaf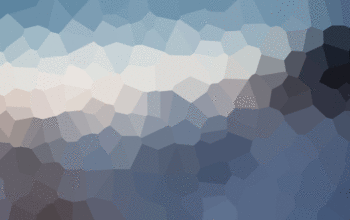 SUVs and Crossovers:
Nissan Rogue
Nissan Murano
Nissan Pathfinder
Nissan Armada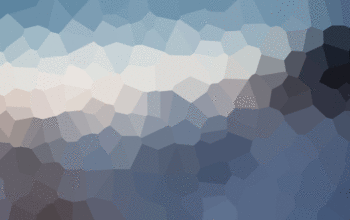 Trucks:
Nissan Frontier
Nissan Titan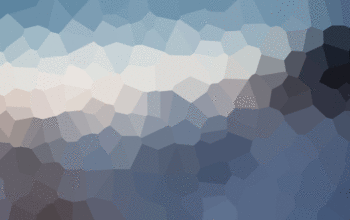 Vans:
Nissan NV Cargo and Passenger Vans
Submit your vehicle details along with expected shipping date and one of our experienced agents will be in touch with you in 60 minutes or less!