Are you looking to purchase a Sprinter van?
The Mercedes Sprinter Van is a versatile vehicle that can be used for a variety of purposes. It is a popular choice for commercial use, including courier services, transporting of goods, and as a delivery van. It can also be used as an ambulance, mobile office, or even as a mobile home. The rear of the vehicle can be customized to include shelving, drawers, and racks to fit your specific needs.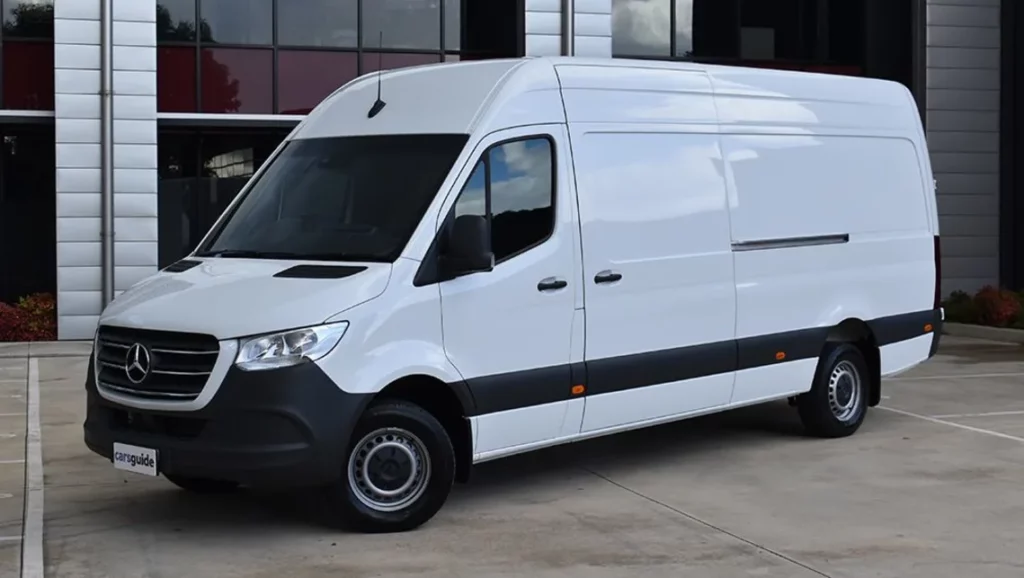 Sourcing your perfect Sprinter
1. Define your purpose and budget: Before you start your search, it's important to determine what you need the van for. Consider the size of your family or payload requirements if you are using it for commercial purposes. You should also evaluate your budget as Sprinter vans are available at different price points depending on their customization and features. Once you have set those parameters, you can narrow your search and concentrate on the right options.
2. Analyze the vehicle's history: Mercede's Sprinter vans have been a popular choice over the years, and so you may find a few used options on sale. When considering a used van, verify its service history to ensure it is in good condition before making a purchase. If you are interested in a new option, thoroughly research the specification, and features available.
3. Determine the customization options: One of the unique features of Sprinter vans is their versatility in customization. There are different models designed to fit different purposes such as commercial, family or executive use. You should research the various options available to determine which one suits your needs. Some common customization options include sizing, insulation, and interior design.
4. Check reliability and fuel economy: Ensure that the van model's reliability and fuel economy align with your needs. Since Sprinter Vans are often used for commercial purposes, fuel economy must be optimal to save cost in the long run. Determining reliability is also critical to avoid recurrent servicing and repairs. So, research data from trusted reviews to help you make an informed decision.
5. Find a trusted dealership: Sourcing a Sprinter van from a dealership that you trust is critical. A reputable dealership can tell you what configurations are available that suit your needs; they can also provide aftersales service to maintain your vehicle in good condition. You want to find a dealership that is honest and transparent about pricing, warranties, and the availability of financing options.
Shipping your Sprinter van to your door
You did your research and found your perfect van. It's great, except it is 3000km away and you need to bring it home. Sprinters are considered oversize vehicles and depending on your models wheel base length and vehicle height, it may require a special shipping trailer.
Automoves has shipped various Sprinter model specifications across Canada and one our shipping agents will be happy to assist with your upcoming shipment. Please reach out to us for your Sprinter van shipping quote here.