Toyota, a Japanese automotive manufacturer, has established itself as one of the leading brands in the Canadian automotive market. Known for its reliability, fuel efficiency, and long-standing reputation, Toyota has become a trusted choice among Canadian drivers.
Here is some general information and a few interesting facts about Toyota in Canada:
Toyota entered the Canadian market in 1964 and has since become a prominent player in the automotive industry. The brand offers a wide range of vehicles, including sedans, SUVs, trucks, hybrids, and electric models, catering to diverse customer preferences and needs.
One of Toyota's most successful models in Canada is the Toyota Corolla. This compact car has achieved recognition for its reliability, fuel efficiency, and practicality. The Corolla has been a consistent top-seller in the Canadian market, appealing to a wide range of drivers.
Toyota vehicles are renowned for their reliability and longevity. The brand's commitment to quality has earned it a strong reputation for producing vehicles that stand the test of time. Toyota's durable and well-built vehicles contribute to its popularity among Canadian car buyers.
Toyota has been at the forefront of hybrid technology. The Toyota Prius, the world's first mass-produced hybrid car, has gained significant traction in Canada, appealing to eco-conscious consumers. Toyota continues to expand its hybrid lineup, offering hybrid options for various models in its portfolio.
Toyota has also made significant advancements in the field of fuel cell technology. The Toyota Mirai, a hydrogen fuel cell vehicle, has been introduced to the Canadian market, demonstrating Toyota's commitment to sustainable transportation alternatives.
Toyota has a manufacturing presence in Canada. The company operates assembly plants in Cambridge and Woodstock, Ontario, which contribute to the local economy and provide employment opportunities for thousands of Canadians.
The Toyota Canada Foundation focuses on initiatives related to education, environment, and safety. Additionally, Toyota sponsors various sports and cultural events across Canada, furthering its community engagement.
Toyota has established itself as a reputable and popular automotive brand in Canada. Its commitment to reliability, fuel efficiency, and community involvement has contributed to its success and continued growth in the Canadian market.
Toyota offers a diverse range of models to cater to various customer preferences and needs. Here is a list of some popular Toyota models available in Canada:
Toyota Corolla: A compact sedan known for its reliability, fuel efficiency, and practicality.
Toyota Camry: A midsize sedan offering a comfortable ride, spacious interior, and advanced safety features.
Toyota Prius: A hybrid hatchback that pioneered the mass-market hybrid segment, known for its exceptional fuel efficiency and eco-friendly performance.
Toyota RAV4: A compact SUV with a versatile and spacious interior, available in gasoline, hybrid, and plug-in hybrid variants.
Toyota Highlander: A midsize SUV providing a comfortable and family-friendly interior, advanced safety technologies, and available hybrid powertrain.
Toyota 4Runner: A rugged midsize SUV designed for off-road adventures, featuring a body-on-frame construction and ample cargo space.
Toyota Tacoma: A midsize pickup truck known for its durability, capability, and off-road prowess.
Toyota Tundra: A full-size pickup truck offering powerful performance, towing capability, and a spacious cabin.
Toyota Sienna: A minivan known for its versatility, spaciousness, and family-friendly features.
Toyota Venza: A midsize crossover with a sleek design, hybrid powertrain, and a range of advanced technology features.
Toyota Supra: A sports car co-developed with BMW, delivering exhilarating performance and precision handling.
Toyota C-HR: A subcompact crossover with a distinctive design, offering a blend of style, agility, and safety features.
This is not an exhaustive list, as Toyota continues to introduce new models and updates to its lineup to meet changing market demands and technological advancements.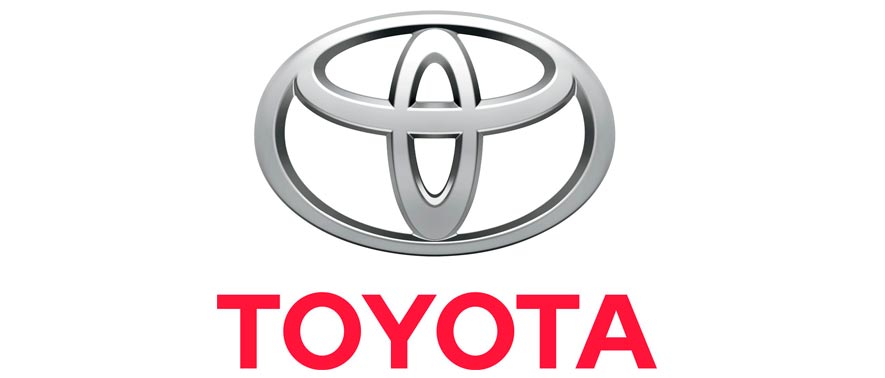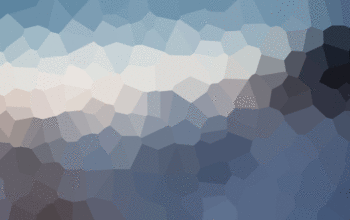 Cars:
Toyota Corolla
Toyota Camry
Toyota Prius
Toyota Supra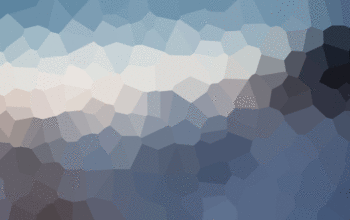 SUVs and Crossovers:
Toyota RAV4
Toyota Highlander
Toyota 4Runner
Toyota Venza
Toyota C-HR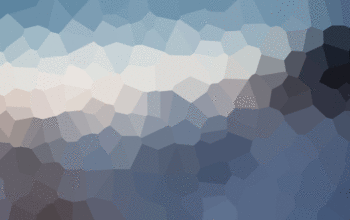 Trucks:
Toyota Tacoma
Toyota Tundra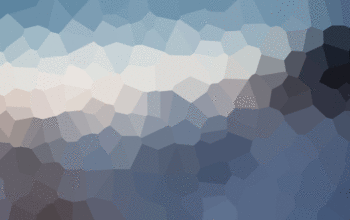 Submit your vehicle details along with expected shipping date and one of our experienced agents will be in touch with you in 60 minutes or less!