KIA, a South Korean automobile manufacturer, has made significant strides in the Canadian automotive market. Known for its stylish designs, affordability, and strong warranty coverage, KIA has become a popular choice among Canadian car buyers. Here is some general information and a few interesting facts about KIA in Canada:
KIA entered the Canadian market in 1999 and has since experienced remarkable growth. The brand offers a diverse lineup of vehicles, including sedans, hatchbacks, SUVs, and electric models, catering to various customer preferences and needs.
One of KIA's most successful models in Canada is the KIA Forte. This compact car has gained popularity for its sleek design, fuel efficiency, and available tech features. The Forte has received positive reviews from consumers and automotive critics, contributing to KIA's overall success in the Canadian market.
KIA vehicles are known for their affordability and value for money. The brand has been recognized for offering a high level of standard features at competitive prices, making it an appealing choice for budget-conscious buyers in Canada.
KIA's commitment to quality and customer satisfaction is evident in its warranty coverage. The KIA Total Care Ownership Experience provides one of the most comprehensive warranties in the industry, including a 5-year/100,000 km comprehensive warranty, a 5-year/100,000 km roadside assistance plan, and a 5-year/unlimited km anti-perforation warranty. This extensive coverage provides peace of mind to Canadian KIA owners.
KIA has made significant advancements in the field of electric vehicles (EVs). The KIA Soul EV and KIA Niro EV have gained attention for their impressive electric range, practicality, and overall performance. These models contribute to KIA's efforts in promoting sustainable transportation options in Canada.
The company has supported various charitable organizations and events, including the KIA Drive Change program, which focuses on youth empowerment and education. Additionally, KIA sponsors sports events, such as the KIA Cold Hawaii PWA World Cup, showcasing their commitment to sports and outdoor activities.
KIA has established itself as a reputable and popular automotive brand in Canada. Its combination of stylish designs, affordability, strong warranty coverage, and community involvement has contributed to its success and growing presence in the Canadian market.
KIA offers a diverse range of models to cater to various customer preferences and needs. Here is a list of some popular KIA models available in Canada:
KIA Forte: A compact sedan or hatchback known for its stylish design, fuel efficiency, and available tech features.
KIA Optima: A midsize sedan that offers a spacious interior, advanced safety features, and a comfortable ride.
KIA Soul: A uniquely designed subcompact SUV with a boxy shape, offering ample cargo space and a fun-to-drive experience.
KIA Sportage: A compact SUV known for its sleek styling, practicality, and available advanced safety technologies.
KIA Seltos: A compact crossover that combines style, versatility, and technology, offering a choice of all-wheel drive and advanced safety features.
KIA Telluride: A midsize SUV with three rows of seating, providing ample space, comfort, and luxury features.
KIA Sedona: A minivan that offers spacious seating for up to eight passengers, along with family-friendly features and versatility.
KIA Stinger: A sporty and performance-oriented luxury sedan with a powerful engine and dynamic handling characteristics.
KIA Rio: A subcompact car known for its affordability, fuel efficiency, and practicality for city driving.
KIA K5: A midsize sedan that combines style, performance, and advanced technology features, offering a comfortable and refined driving experience.
KIA EV6: KIA's first dedicated electric vehicle, offering impressive electric range, cutting-edge technology, and stylish design.
This is not an exhaustive list, as KIA continues to introduce new models and updates to its lineup to meet changing market demands and technological advancements.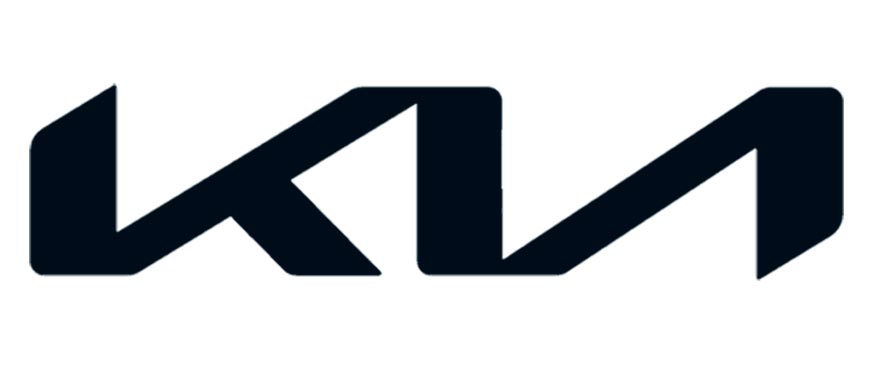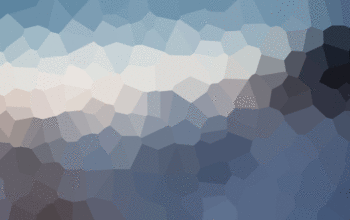 Cars:
KIA Forte
KIA Optima
KIA Stinger
KIA Rio
KIA K5
KIA EV6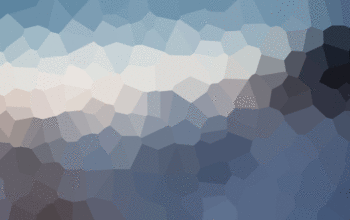 SUVs and Crossovers:
KIA Soul
KIA Sportage
KIA Seltos
KIA Telluride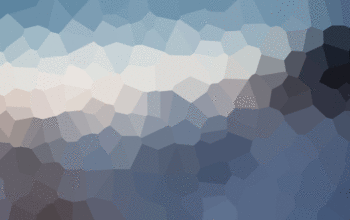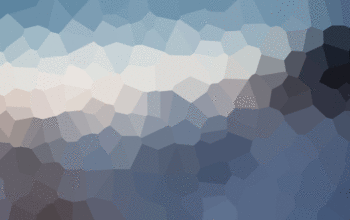 Submit your vehicle details along with expected shipping date and one of our experienced agents will be in touch with you in 60 minutes or less!