Lamborghini, the renowned Italian luxury sports car manufacturer, has left an indelible mark in Canada, captivating automotive enthusiasts with its striking design, exhilarating performance, and unmistakable presence. With a legacy built on passion, power, and unmistakable Italian flair, Lamborghini has become a symbol of automotive excellence and driving excitement.
In Canada, Lamborghini's lineup showcases a range of extraordinary vehicles that embody the brand's ethos of extreme performance and uncompromising style. From the iconic Lamborghini Aventador, with its dramatic lines and thunderous V12 engine, to the agile and dynamic Lamborghini Huracán, each Lamborghini model exudes a blend of elegance, power, and pure driving exhilaration.
Lamborghini's Canadian dealerships serve as gateways to an extraordinary world of automotive excellence. These exclusive showrooms provide an immersive experience, allowing enthusiasts to witness the meticulous craftsmanship and breathtaking design that define Lamborghini vehicles. From the hand-stitched leather interiors to the precise engineering of every component, Lamborghini exemplifies the pinnacle of automotive artistry.
Driving a Lamborghini in Canada is an experience that transcends the ordinary. From the heart-pounding acceleration to the symphony of the roaring engines, Lamborghini vehicles captivate the senses and ignite a passion for the open road. Whether cruising through the vibrant streets of Vancouver or conquering the winding mountain roads of the Canadian Rockies, Lamborghini owners command attention and evoke emotions with every rev of the engine.
Lamborghini's racing heritage further resonates with Canadian fans, as the brand's involvement in motorsports showcases its dedication to high-performance engineering and pushing the boundaries of what is possible. From track victories to endurance racing triumphs, Lamborghini's racing pedigree adds to the allure and desirability of their vehicles, captivating automotive enthusiasts who appreciate the thrill of competition.
Owning a Lamborghini in Canada signifies being part of an exclusive community that shares a passion for automotive excellence and driving passion. Lamborghini owners embody a spirit of adventure, embracing the power, prestige, and unbridled joy that comes with piloting a Lamborghini supercar.
Lamborghini's presence in Canada represents the embodiment of automotive dreams and the pursuit of ultimate performance. From its unmistakable design to its spine-tingling power, Lamborghini continues to captivate the hearts of Canadian automotive enthusiasts, delivering a driving experience that is both exhilarating and extraordinary.
Lamborghini Aventador: A flagship supercar known for its breathtaking design, powerful V12 engine, and exhilarating performance.
Lamborghini Huracán: A mid-engine sports car available in coupe and convertible (Spyder) variants, offering a combination of performance, agility, and striking design.
Lamborghini Urus: A high-performance SUV that combines the practicality and versatility of an SUV with the dynamic performance and distinctive Lamborghini styling.
Lamborghini Sián: A limited-edition hybrid hypercar featuring a V12 engine combined with electric power for extreme performance and stunning design.
Lamborghini Veneno: A rare and exclusive hypercar with an extraordinary aerodynamic design, limited production, and blistering performance.
Lamborghini Centenario: A limited-edition supercar created to celebrate the 100th birthday of company founder Ferruccio Lamborghini, featuring exclusive design and exceptional performance.
Lamborghini Murciélago: A legendary supercar that offers a powerful V12 engine, striking design, and an exhilarating driving experience.
Lamborghini Gallardo: A highly successful and popular sports car known for its precise handling, distinctive design, and accessible performance.
Lamborghini Countach: An iconic supercar from the past, known for its wedge-shaped design, scissor doors, and high-performance capabilities.
Lamborghini Diablo: A classic supercar that preceded the Murciélago, offering powerful engines, aggressive styling, and impressive speed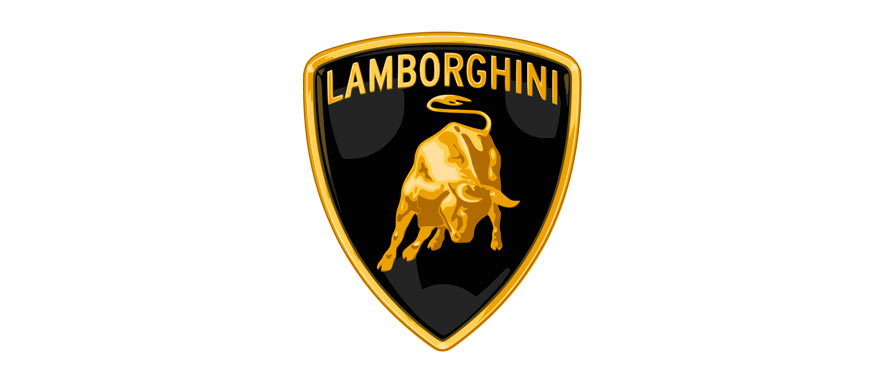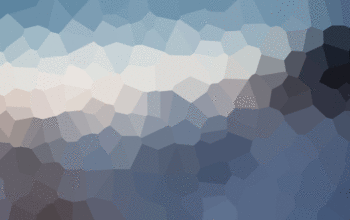 Cars:
Lamborghini Aventador
Lamborghini Huracán
Lamborghini Sián
Lamborghini Veneno
Lamborghini Centenario
Lamborghini Murciélago
Lamborghini Gallardo
Lamborghini Countach
Lamborghini Diablo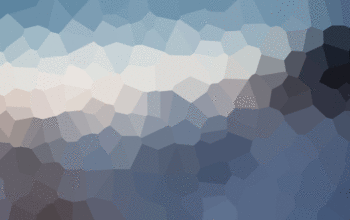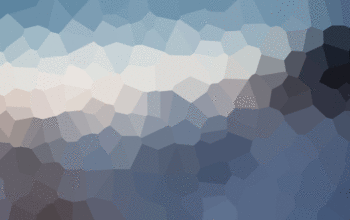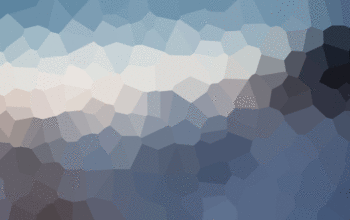 Submit your vehicle details along with expected shipping date and one of our experienced agents will be in touch with you in 60 minutes or less!