Subaru, a Japanese automaker, has established a strong presence in the Canadian automotive market with its reputation for reliability, safety, and all-weather capability. Known for its symmetrical all-wheel drive system and boxer engine design, Subaru vehicles offer a unique combination of practicality and performance. Here is some general information and a few interesting facts about Subaru in Canada:
Subaru was founded in 1953 and has gained a loyal following for its commitment to producing durable and versatile vehicles. The brand's slogan, "Confidence in Motion," reflects its focus on providing reliable transportation that instills a sense of security and enjoyment for drivers.
One of Subaru's standout features is its symmetrical all-wheel drive system, which comes standard on most models. This technology enhances traction, stability, and handling, making Subaru vehicles well-suited for navigating challenging road conditions, especially during Canadian winters.
Subaru is also known for its boxer engine design. By horizontally opposing the pistons, this engine configuration helps lower the vehicle's center of gravity, contributing to improved handling and stability. The boxer engine design also provides smoother power delivery and helps reduce vibration.
Safety is a top priority for Subaru. The brand consistently receives high safety ratings and has been recognized for its advanced safety features. Many Subaru models come equipped with EyeSight, a driver-assistance technology that includes features like adaptive cruise control, pre-collision braking, and lane-keep assist.
Subaru offers a range of vehicles in Canada, including sedans, hatchbacks, and SUVs. The Subaru Impreza and Subaru Legacy are popular choices for compact and midsize sedans, known for their practicality, fuel efficiency, and all-wheel drive capability.
The Subaru Outback and Subaru Forester are versatile SUVs that offer generous cargo space, capable off-road capabilities, and a comfortable ride. These models appeal to outdoor enthusiasts and families seeking adventure and utility.
Subaru has a strong commitment to environmental sustainability. The brand introduced the Subaru Crosstrek Hybrid, its first plug-in hybrid vehicle, combining electric and gasoline power for improved fuel efficiency and reduced emissions.
Subaru has a loyal and passionate customer base, with many Subaru owners becoming lifelong advocates for the brand. This is largely due to the reliability, durability, and long-lasting performance that Subaru vehicles are known for.
Subaru has a rich motorsport heritage and is actively involved in rally racing. The brand's rally-inspired WRX and WRX STI models showcase Subaru's performance capabilities and have developed a cult following among performance car enthusiasts.
Overall, Subaru has carved a niche in the Canadian market by offering practical, reliable, and capable vehicles that are well-suited for the country's diverse landscapes and weather conditions. With its commitment to safety, all-wheel drive capability, and unique engineering features, Subaru continues to attract drivers who value dependability and adventure.
Subaru offers a diverse lineup of vehicles that cater to different needs and lifestyles. Here is a list of Subaru models available in Canada:
Subaru Impreza: A compact sedan or hatchback known for its reliability, all-wheel drive capability, and practicality. The Impreza offers a comfortable ride, fuel efficiency, and advanced safety features.
Subaru Legacy: A midsize sedan that combines comfort, performance, and all-wheel drive capability. The Legacy offers a spacious interior, advanced technology, and a reputation for long-lasting reliability.
Subaru WRX: A performance-oriented compact sedan known for its turbocharged power, sharp handling, and rally-inspired design. The WRX offers exhilarating performance and all-weather capability.
Subaru Crosstrek: A compact crossover SUV that blends the versatility of an SUV with the fuel efficiency and agility of a car. The Crosstrek offers ample cargo space, off-road capability, and the option of a plug-in hybrid model.
Subaru Forester: A popular compact SUV known for its spacious cabin, excellent visibility, and capable all-wheel drive system. The Forester offers a comfortable ride, advanced safety features, and versatile cargo options.
Subaru Outback: A rugged and versatile crossover SUV that combines off-road capability with a spacious interior and refined features. The Outback offers ample cargo space, impressive ground clearance, and Subaru's renowned all-wheel drive system.
Subaru Ascent: A midsize SUV with three rows of seating, making it a great choice for larger families. The Ascent offers generous cargo space, advanced safety technologies, and a smooth and comfortable ride.
Subaru BRZ: A rear-wheel drive sports coupe known for its agile handling, precise steering, and driver-focused performance. The BRZ offers a dynamic driving experience and a sleek, aerodynamic design.
This list represents a selection of Subaru models available in Canada, and the lineup may vary from year to year as Subaru introduces updates and new models. Subaru vehicles are known for their durability, all-wheel drive capability, and practicality, making them a popular choice for those seeking reliable transportation and versatile performance.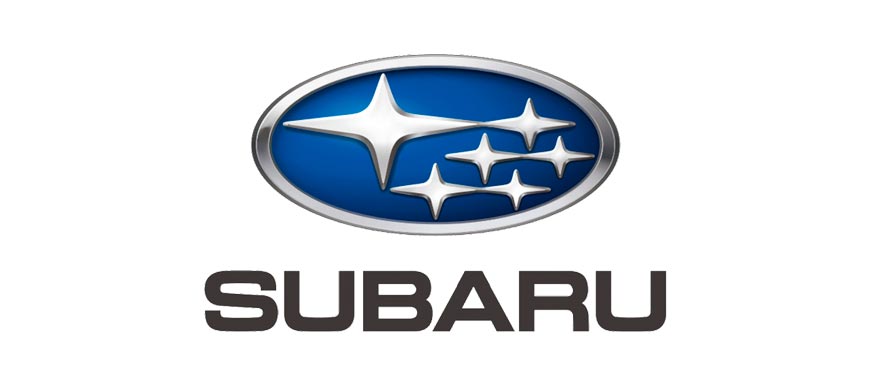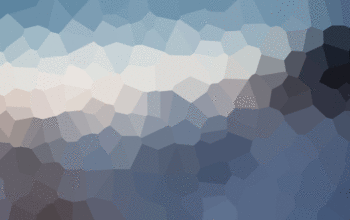 Cars:
Subaru Impreza
Subaru Legacy
Subaru WRX
Subaru BRZ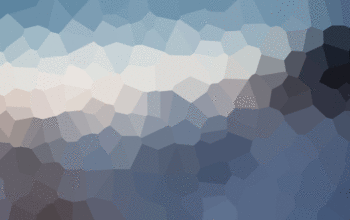 SUVs and Crossovers:
Subaru Crosstrek
Subaru Forester
Subaru Outback
Subaru Ascent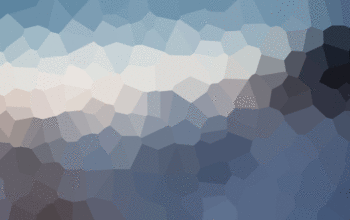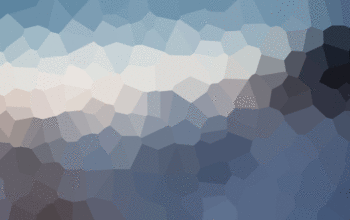 Submit your vehicle details along with expected shipping date and one of our experienced agents will be in touch with you in 60 minutes or less!