Introducing Enclosed car shipping service to and from Edmonton, Alberta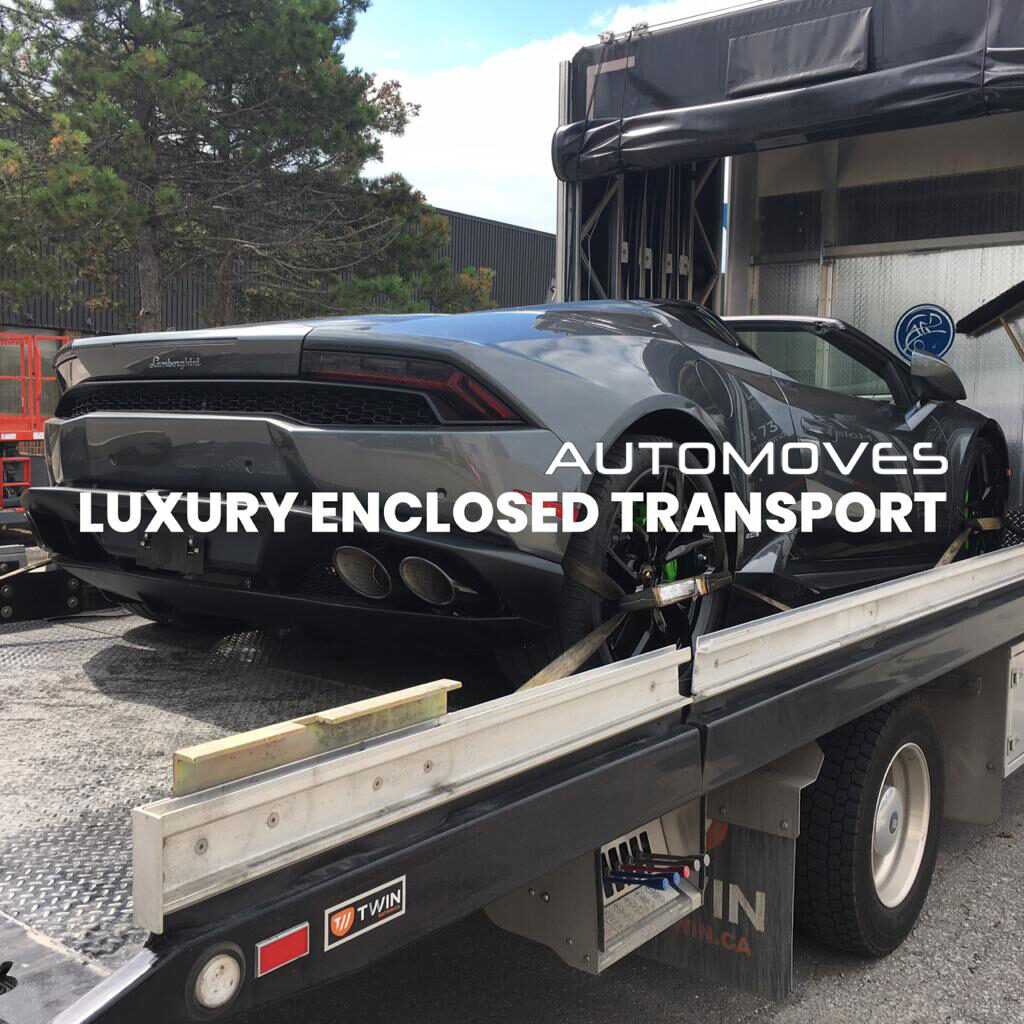 Starting December 12th, Automoves West location will be offering daily enclosed car shipping
service across Edmonton and several weekly trips to Calgary and back.
Whether you have purchased your vehicle from a Dealer or Auction, or simply want to protect your prized possession from harsh Canadian winter, Automoves has an enclosed shipping solution for you.
Talk to one our knowledgeable reps on the phone or
Visit our warehouse in person.
You can reach our Edmonton office at +1 (780) 777-7988 or request a free transport quote!