Honda, a Japanese automotive manufacturer, has made a significant impact in the Canadian automotive market. Known for its reliability, innovation, and fuel efficiency, Honda has become a trusted brand among Canadian drivers.
Here is some general information and a few interesting facts about Honda in Canada:
Honda entered the Canadian market in 1969 and has since established a strong presence across the country. The company offers a diverse lineup of vehicles, including sedans, SUVs, minivans, and motorcycles, catering to a wide range of customer preferences.
One of Honda's most popular models in Canada is the Honda Civic. Known for its affordability, fuel efficiency, and performance, the Civic has consistently been one of the best-selling cars in Canada for several decades. In fact, it has achieved the title of Canada's best-selling car 23 years in a row, from 1998 to 2020.
Honda's manufacturing presence in Canada is notable. The company operates two manufacturing plants in Alliston, Ontario, which produce a significant portion of Honda vehicles consumed in Canada. These plants contribute to the local economy and provide employment opportunities for thousands of Canadians.
In terms of environmental initiatives, Honda has been a leader in promoting sustainable transportation options in Canada. The brand introduced the Honda Clarity, a hydrogen fuel cell vehicle, to the Canadian market, making it one of the first mainstream automakers to offer this technology in the country. Additionally, Honda has made substantial advancements in hybrid and electric vehicle technology, offering models like the Honda Accord Hybrid and Honda Insight.
Honda has also been actively involved in supporting Canadian communities. The company established the Honda Canada Foundation, which focuses on initiatives related to education, environment, and community development. Through this foundation, Honda has contributed to various charitable organizations and programs across Canada.
Overall, Honda has established itself as a reputable and influential brand in Canada's automotive industry. Its commitment to reliability, innovation, and community involvement has helped it gain a loyal customer base and maintain a strong presence in the Canadian market.
Honda offers a diverse range of models to cater to various customer preferences and needs. Here is a list of some popular Honda models:
Honda Civic: A compact car known for its reliability, fuel efficiency, and versatile options, including sedan, coupe, and hatchback variants.
Honda Accord: A midsize sedan that combines comfort, style, and performance, offering a spacious interior and advanced safety features.
Honda CR-V: A compact SUV that provides a comfortable ride, ample cargo space, and advanced safety technologies.
Honda Pilot: A midsize SUV with three rows of seating, offering a spacious and family-friendly interior along with strong performance and versatility.
Honda HR-V: A subcompact SUV with a stylish design, flexible cargo space, and efficient fuel economy.
Honda Passport: A rugged midsize SUV designed for outdoor adventures, equipped with off-road capabilities and a spacious interior.
Honda Odyssey: A minivan known for its versatility, comfort, and family-friendly features, offering seating for up to eight passengers.
Honda Ridgeline: A unique midsize pickup truck that combines the utility of a truck bed with the comfort and refinement of an SUV.
Honda Fit: A subcompact hatchback known for its practicality, fuel efficiency, and clever interior space utilization.
Honda Insight: A hybrid sedan that combines fuel efficiency with modern styling and advanced technology features.
Honda Clarity: A lineup of alternative fuel vehicles, including a plug-in hybrid, electric, and hydrogen fuel cell variant, showcasing Honda's commitment to sustainable transportation.
This is not an exhaustive list, as Honda continually introduces new models and updates existing ones to meet changing market demands and technological advancements.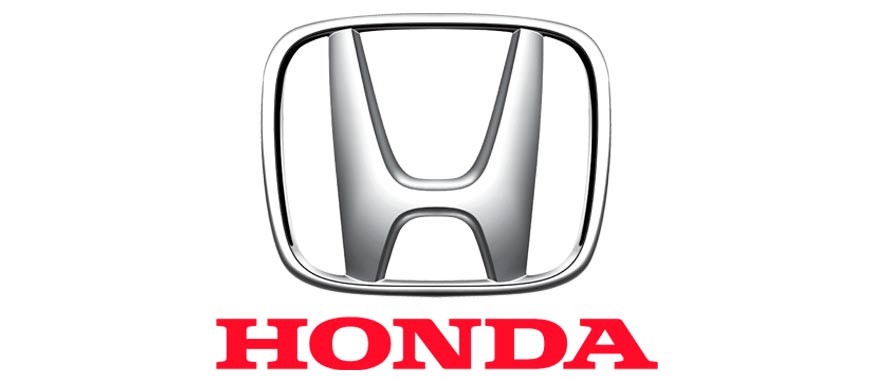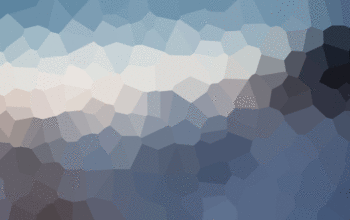 Cars:
Honda Civic
Honda Accord
Honda Fit
Honda Insight
Honda Clarity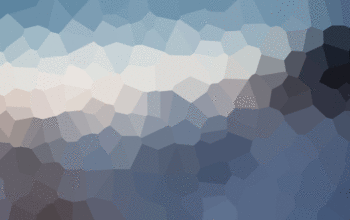 SUVs and Crossovers:
Honda CR-V
Honda Pilot
Honda HR-V
Honda Passport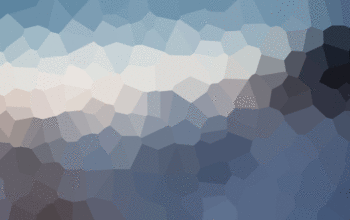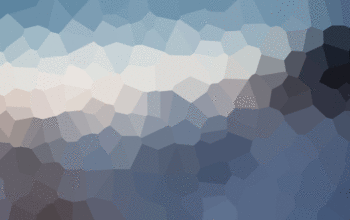 Submit your vehicle details along with expected shipping date and one of our experienced agents will be in touch with you in 60 minutes or less!