Lincoln, a luxury automotive brand, has established itself as a symbol of elegance, comfort, and refinement in the Canadian market. With a rich history and a commitment to craftsmanship, Lincoln vehicles cater to those seeking a premium driving experience. Here is some general information and a few interesting facts about Lincoln in Canada:
Lincoln is a division of the Ford Motor Company and was founded in 1917. The brand is named after Abraham Lincoln, the 16th President of the United States, known for his leadership and timeless appeal.
Lincoln vehicles are known for their sophisticated design, luxurious interiors, and attention to detail. The brand focuses on delivering a smooth and comfortable ride, with an emphasis on refined materials and cutting-edge technology.
One of Lincoln's standout models in Canada is the Lincoln Navigator. This full-size luxury SUV offers spacious seating, upscale features, and a commanding presence on the road. The Navigator combines power and elegance, making it a popular choice for those seeking a premium SUV experience.
Lincoln also offers sedans such as the Lincoln Continental and Lincoln MKZ. These models blend comfort, performance, and advanced technologies to provide a refined driving experience for luxury sedan enthusiasts.
Lincoln pays special attention to creating serene interiors in their vehicles. They incorporate advanced sound insulation and active noise control technologies, creating a quiet and tranquil cabin environment for passengers.
The brand is committed to innovation and advanced safety features. Lincoln vehicles often come equipped with driver-assistance systems, such as adaptive cruise control, lane-keeping assist, and pre-collision warning, to enhance safety and peace of mind on the road.
Lincoln offers exclusive ownership experiences, including services like Lincoln Concierge, which provides personalized assistance and support to owners. This commitment to customer service aims to elevate the luxury ownership experience.
Lincoln has embraced electrification with the introduction of plug-in hybrid variants in their lineup. These models offer a blend of performance and efficiency, appealing to environmentally conscious luxury car buyers.
Lincoln has a tradition of craftsmanship, with a focus on creating meticulously designed vehicles. From premium leather upholstery to carefully curated interior trims, Lincoln vehicles reflect the brand's dedication to providing a luxurious and refined driving environment.
Overall, Lincoln has carved out a niche in the luxury automotive market in Canada, offering sophisticated vehicles that prioritize comfort, elegance, and advanced technologies. With a blend of timeless appeal and modern innovation, Lincoln continues to attract discerning customers seeking a distinctive luxury experience.
Lincoln offers a range of luxurious vehicles that combine elegant design, advanced technology, and a refined driving experience. Here is a list of Lincoln models available in Canada:
Lincoln Navigator: A full-size luxury SUV known for its spacious interior, powerful performance, and advanced features. The Navigator offers seating for up to eight passengers and a host of premium amenities.
Lincoln Aviator: A midsize luxury SUV featuring a sleek design, a range of powerful engine options, and a sophisticated interior. The Aviator offers three rows of seating and advanced safety features.
Lincoln Nautilus: A midsize luxury SUV that provides a comfortable and quiet ride, luxurious amenities, and modern design. The Nautilus offers a blend of performance and elegance.
Lincoln Corsair: A compact luxury SUV offering a stylish exterior, refined interior, and advanced technology features. The Corsair provides a smooth and comfortable driving experience.
Lincoln Continental: A full-size luxury sedan known for its classic styling, spacious interior, and a range of comfort-enhancing features. The Continental offers a combination of elegance and performance.
Please note that the availability of specific models may vary depending on the Canadian market and the model year. Lincoln continues to introduce updates and new models to its lineup to meet the evolving demands of luxury car buyers.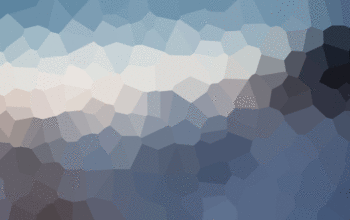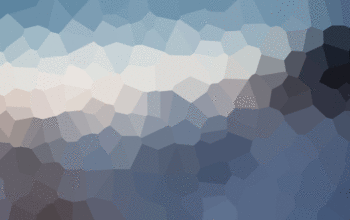 SUVs and Crossovers:
Lincoln Navigator
Lincoln Aviator
Lincoln Nautilus
Lincoln Corsair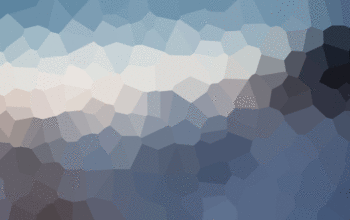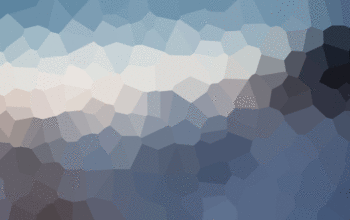 Submit your vehicle details along with expected shipping date and one of our experienced agents will be in touch with you in 60 minutes or less!