Why auto wholesalers choose Automoves for their car transport needs?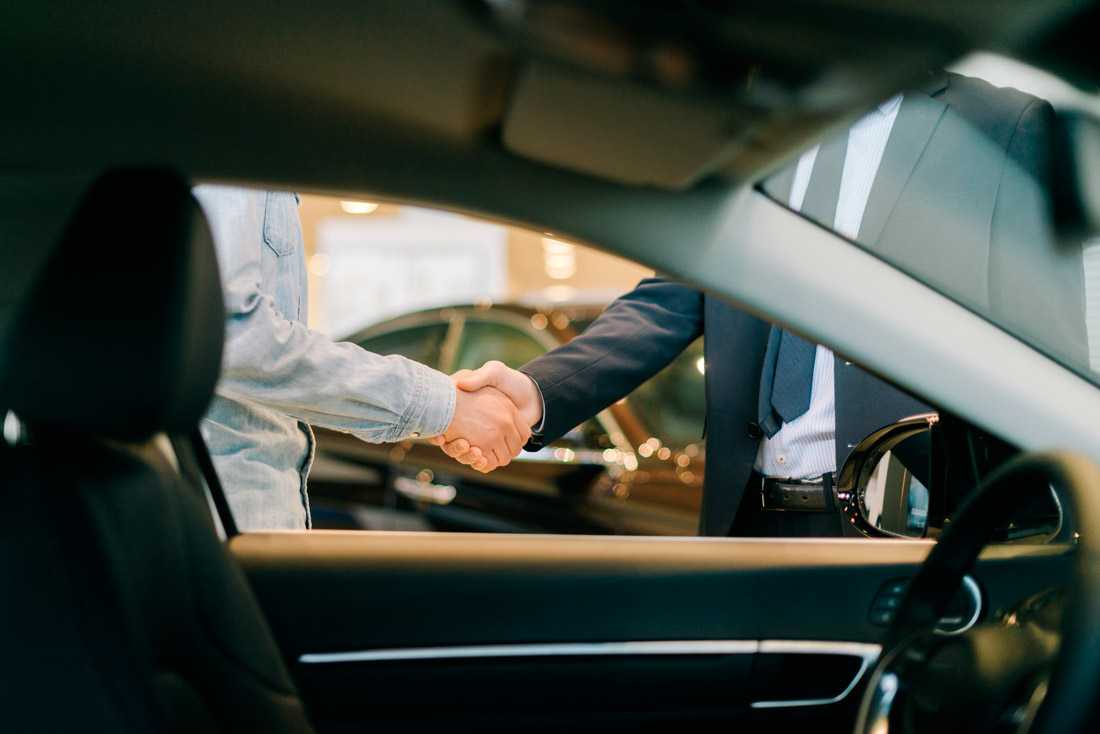 Wholesalers often rely on auto transport companies to move large quantities of vehicles quickly and efficiently. With so many options available, it can be difficult to choose the right company for the job. However, many wholesalers have chosen Automoves for their transport needs, and here's why:
Dependable service: Automoves is known for providing dependable, reliable service. We have a proven track record of successfully transporting vehicles across Canada, and our customers can count on them to deliver their vehicles on time and in good condition.
Competitive pricing: Wholesalers need to be able to move vehicles at a reasonable cost in order to maintain their profit margins. Automoves offers competitive pricing for their services, which makes them an attractive option for wholesalers who are looking to keep their costs low.
Experienced drivers: Automoves only hires experienced drivers who undergo extensive training and background checks. This ensures that the vehicles we transport are in good hands, and that they will be delivered safely and securely.
Excellent customer service: Automoves is committed to providing excellent customer service. We are responsive to their customers' needs and concerns, and we go above and beyond to ensure that our customers are satisfied with their services.
Overall, Automoves is a popular choice for wholesalers who need to transport large quantities of vehicles quickly and efficiently. With our dependable service, competitive pricing, experienced drivers, and excellent customer service, it's easy to see why wholesalers continue to choose Automoves for their transport needs.